Tired of a boring web presence that does more to
harm your business than help it online?
Not Fade Away helps businesses and organizations create websites that convert and expand online reach in today's digital landscape.
Explore a small sample of our web design case studies from some of our recent projects to see what we could do for your business today!
Looking for a Digital Concierge?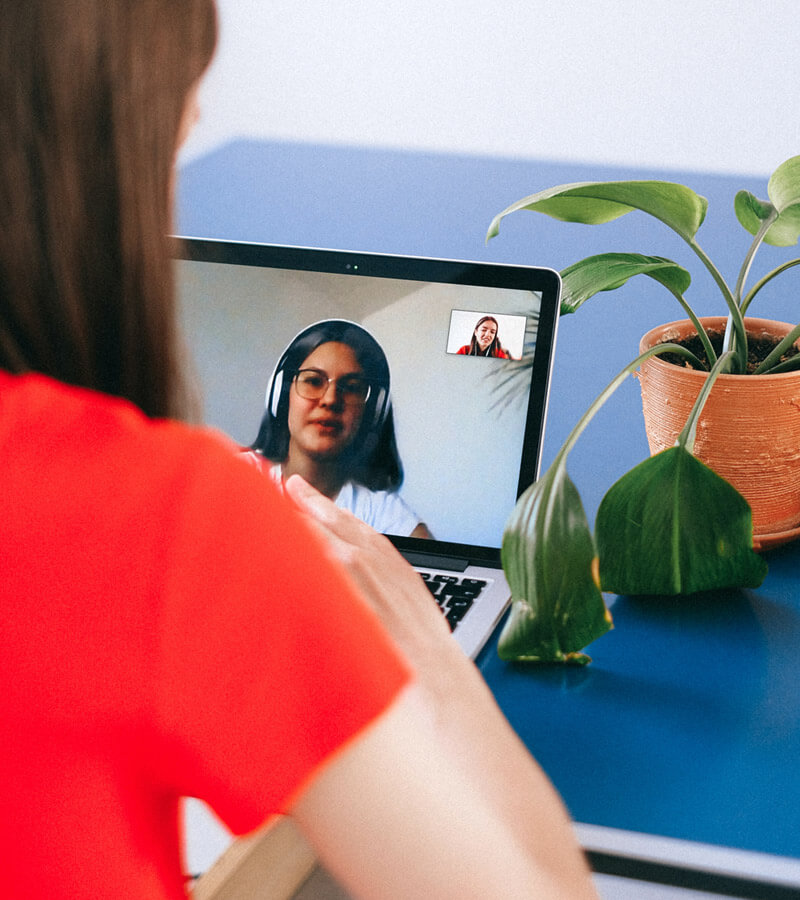 Deciphering your online blueprint
No-Risk to get started today!
At Not Fade Away, we provide digital marketing solutions for businesses of all shapes and sizes.
Whether you are in search of a newly revamped, responsive company website, looking for increased Search Engine Optimization for an existing site, or searching for a trusted web consultant to assist with all of your online projects; our skilled professionals are passionate about your online growth and development.
Our experienced online advisors make it easy for you to get started with no-risk.
Simply call and setup a discovery call with us today and we'll help you create a custom proposal to help you tackle your online goals!
The Digital Concierge Approach to Online Marketing.
Tired of being just another number at a massive marketing agency?
At Not Fade Away, our team flips the normal agency model upside down to provide our clientele with a refreshingly personalized solution for the creation of an efficient online marketing machine. 
Whether you need a full-service solution or simply a digital consultant to help you fill in the gaps of your existing team, Not Fade Away has the experience and expertise online to help your business navigate your online niche with confidence.
We've built, managed, maintained and marketed hundreds of websites in the past 15 years. Let us put our experience to work for you!