Local SEO Services: Local Strategies. Local Placement. Local Conversions.
Have you claimed your digital real estate?
Want to increase your local visibility? Need help with the cultivation of local reviews? The need for Local SEO services have been growing in recent years as the use of local map results and mobile visitors has increased across all search engines.
As more and more online users access local search results on mobile devices with geo-tracking enabled apps, the need for your local business to show up in local maps and search results has increased tremendously.
With efforts towards Local SEO services, businesses can make in-roads into getting more solidly listed on local search results while cultivating a positive reputation in your local web community.
At Not Fade Away, our internet consultants can help your business gain more traction in your local map and search results while helping your business set up an efficient review cultivation network for increased visibility in your local area. Have a look at more information about our Local SEO services today.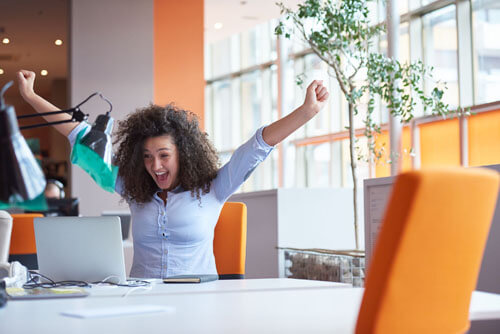 Want to know how we can help your business online?
Search Engine Map Inclusion
Is your business listed on local search engine maps on the biggest search engines? Allow us to help customize your local business listings to accurately reflect all the information critical to reaching your local target demographic online.
Business Profile Creation
Is your company being portrayed accurately and consistently among local online listings? Let our team help you customize, claim and optimize your existing local business profiles for consistent, accurate information about your business online.
Google My Business Optimization
Does your business have an optimized Google My Business profile? Do you have one at all? If you are looking to compete locally online, the starting point is getting your verified Google My Business profile set up, verified and optimized.
Customer Review Cultivation
How does your business cultivate its online reviews and customer feedback? Creating lasting Local SEO results involves increasing how customers are talking about your business online. Let our team of professionals help your business set up an efficient system to collect and distribute your online referrals.
Looking for a Digital Concierge?

I am extremely grateful for all they contributed and would highly recommend their services to anyone in need.
– James Kigar
Founder/Owner Yoga South
Inquiries and bookings have increased dramatically since our web site was launched and we are totally booked for the Spring and Summer!
– Robert DeLoach
Owner of Lake Lure Cabin Rentals
Make your Business Not Fade Away
At Not Fade Away, our passionate online advisors put years of experience to work to help tell the story of your unique brand or business. While working with you to maximize your online objectives, our team creates an experience for your business that goes far beyond the normal agency-client relationship. 
More than 15 years of experience online
Personalized care from an individual consultant
Strategy & Service from Concept to Completion
Complimentary 15 minute No-risk Discovery Call