Online Consulting & Strategy
Not sure where to start online?
Online Consulting from Concept to Completion.
Getting your business started on the internet can be a challenging endeavor. With a myriad of options for everything from branding to web development, small business owners can get lost searching for the right solutions to match the goals and objectives of their business.
In order to develop an efficient and effective online plan, businesses regularly turn to experienced internet consultants to assist with a wide variety of strategic challenges presented to businesses of any shape or size online.
At Not Fade Away Marketing, our online consulting specialists assist local businesses with the development of effective websites and marketing plans that form the groundwork for your local brand, establishment, event or organization.
Take advantage of today's cutting-edge digital marketing strategies to increase your business productivity with help from an experienced online consultant.
Whether your business needs help planning for a new responsive website renovation or simply wants to better understand how different social channels could expand your local marketing reach, the team of professional internet consultants and online consulting services at Not Fade Away Marketing can custom-tailor solutions to match your next project!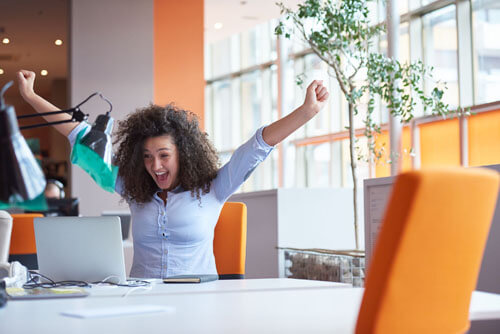 Want to know how we can help your business online?
Domain & Hosting Online Consulting
Need help understanding the options available for the web hosting and domain name of your new online venture? Work with us to optimize your domain keyword strategy, or let us customize a hosting option that fits the unique objectives of your new project.  
Brand Identity Strategy
Don't know where to start with respect to corporate identity, logos, and branding? How will your business be perceived via the choices you make in your initial branding themes? Let our team help you pinpoint your brand identity with a comprehensive graphic design strategy.
Web Design Strategy
What's your strategy to get online? Do you need to understand how different web technologies can impact the development and growth of your online business into the future? Our professionals take the time to explain the process and create personalized consulting blueprints.
Online Marketing Strategy
What PPC advertising avenue is best for your business? Can you increase social exposure organically or do you need a budget for paid social advertising? What's a blog anyway? We can help answer and guide your business through the complex world of online marketing. 
Ecommerce Strategy
Need a simple
shopping cart
& payment processing solution? What about advanced features like
advanced shipping calculations
, discount codes, automatic custom order confirmation via email and more? Our digital consultants help businesses start off on the right track.
Social Networking Strategy
Don't know which social channels your business should be using to connect with your local fans? Want to integrate social feeds into your existing web presence? In today's online world your social strategy is critical to the overall success or failure of your brand. We can help!
Looking for a Digital Concierge?
I am extremely grateful for all they contributed and would highly recommend their services to anyone in need.
– James Kigar
Founder/Owner Yoga South
Inquiries and bookings have increased dramatically since our web site was launched and we are totally booked for the Spring and Summer!
– Robert DeLoach
Owner of Lake Lure Cabin Rentals

Make your Business Not Fade Away
At Not Fade Away, our passionate online advisors put years of experience to work to help tell the story of your unique brand or business. While working with you to maximize your online objectives, our team creates an experience for your business that goes far beyond the normal agency-client relationship. 
More than 15 years of experience online
Creative Digital Solutions
Personalized care from an individual consultant
Strategy & Service from Concept to Completion
Complimentary 15 minute No-risk Discovery Call