Online Strategy,
Setup & Management
 Bringing your online strategy to life online
We know where you are because we were there once ourselves…
You know you need a strong internet presence to help market your greatest ideas, but you don't know where to get started.
Your old website looks like it's from the 90s, and you're not telling the true story of your business…there's no personality…
That's when you realize that you need a little guidance.
And it's why we offer solutions to help you create an effective online strategy for both the creation of your marketing machine and the long-term maintenance of your presence online.
Explore some of our solutions for businesses looking to improve a presence online from square one.
Need help getting started online?
Does your website make the grade?
Wondering how your current website stacks up in terms of modern technology?
Need insights into how past SEO and Marketing campaigns left you with respect to your competitiveness in your niche?
Have the online team at Not Fade Away prepare a website audit for you to give you a brief overview of what shape your current web presence is in before you ever take on a new redevelopment for your business.
Our website audits provide our clients with an overview of where your website stands online and includes potential recommendations for how you could improve your visibility online.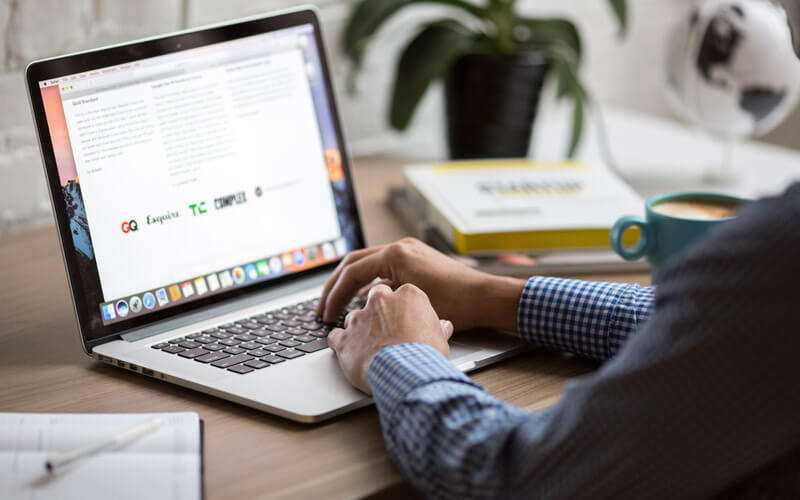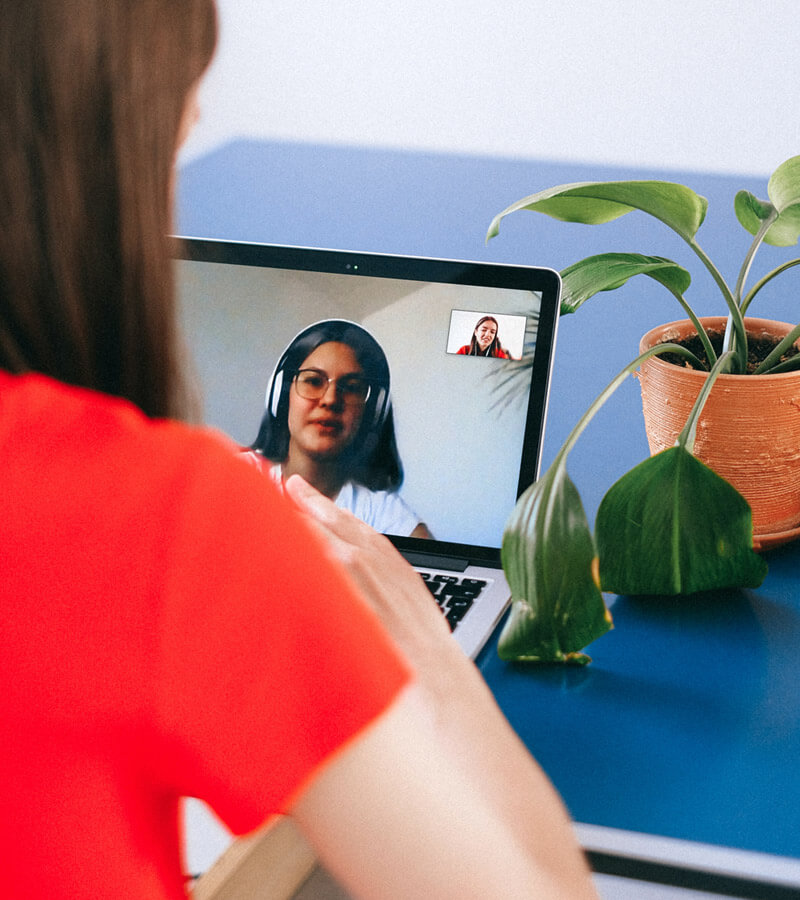 Deciphering your online blueprint
Online Consulting & Strategy
Not sure which hosting service is correct for you? Not sure where you will collect traffic from once your business is online? Confused with how you will track and analyze the behavior of your visitors?
At Not Fade Away Marketing, we make navigating the complex world of online marketing an organized, effective process by assisting our customers with top-of-the-line online consulting and strategy for your online business.
Whether you are looking for guidance choosing a strong domain name for your online presence or in need of a blueprint of services that will effectively publish, promote and grow your exposure and reach, our team of internet professionals can help you and your team overcome normal online small business pitfalls while effectively managing the growth of your online presence.
Discover all the ways in which our trusted internet consultants can better assist your products and services.
What's your identity on the internet?
What is your domain name saying about your online business?
Have you considered your strategy with the domain name you are about to use for a new online project?
Selecting the right domain name can be critical to the overall success of your business and brand.
Whether you need to transfer domains, get all your domain names under one roof, manage expiration and renewals in a timely manner, or simply need help with the strategy behind choosing the right domain to fit your brand, our team of professional internet experts can help you and your team with even the most complex domain name issues.
Discover how Not Fade Away helps businesses make good domain name decisions backed by a sound strategy to optimize your brand awareness while making the management of your domain names easier for you and your business.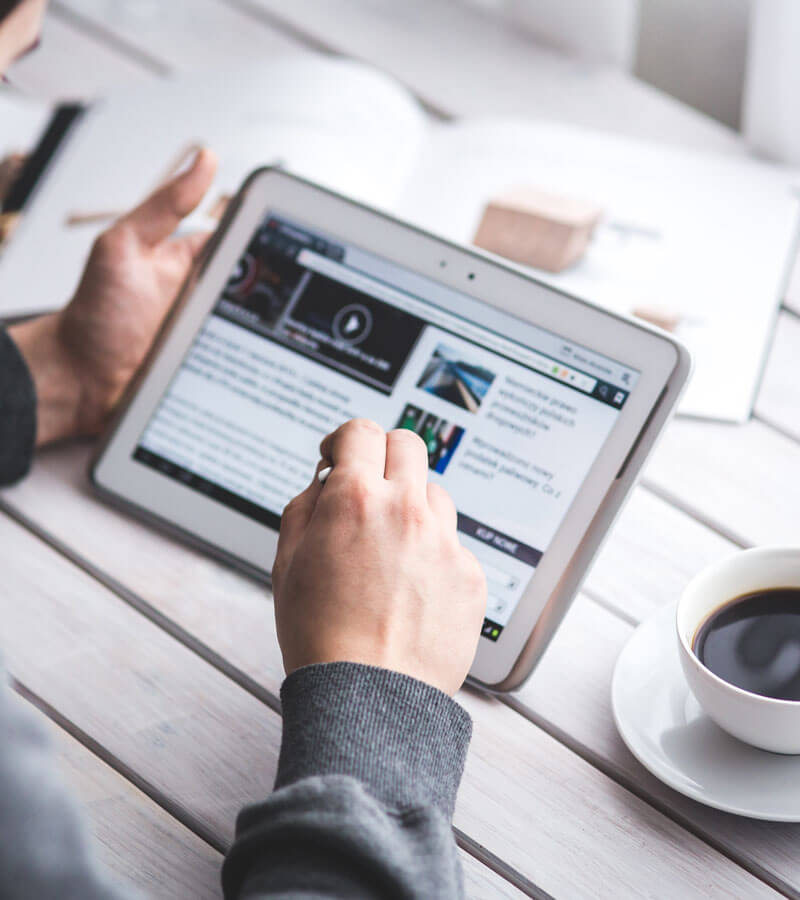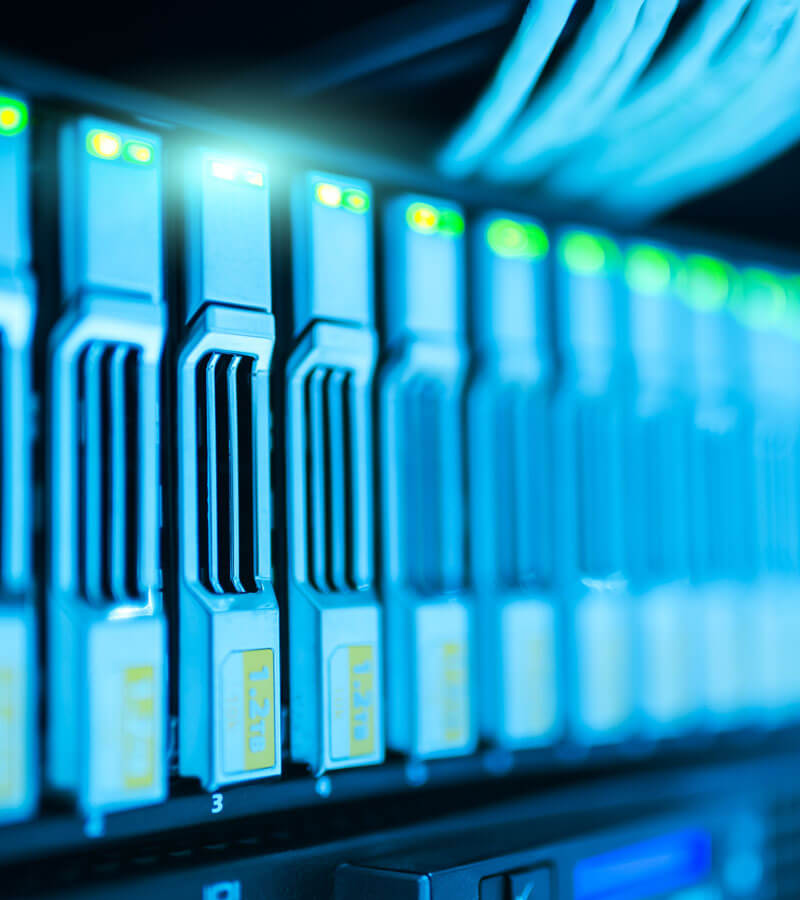 Optimized technology for online performance
Website Hosting is a fundamental and critical component of any online business. With a variety of third-party resources to choose from online, it is easy for small business owners to go with the company with the strongest brand name and call it a day.
However, the importance of choosing a good website host to run your online empire has much more to do with the performance of your business online and less about how much money you can save on annual hosting.
With website load times becoming an increasingly important factor in Search Engine Optimization, choosing the hosting package that provides stability, reliability and scalability are among the most important decisions that you will make as a business owner getting started online.
At Not Fade Away Marketing, our trusted internet experts are passionate about helping you choose the best direction for your business online with respect to the website hosting that is uniquely tailored to your unique objectives.
We custom tailor our website hosting options to reflect the uniqueness of your business, providing a strong connection to your overall company goals from development to launch and beyond.
Who's taking care of your website?
Do you have a plan for the on-going maintenance of your website?
What's your strategy for keeping your business safe online?
Like any technology in your life, any modern website requires updates to stay up-to-date with the latest security and functionality protocols online.
If you don't have a plan for the consistent management of your business online, you and your team will be left scrambling when an outdated website starts causing your brand issues.
At Not Fade Away, our digital concierge approach to online solutions allows us to custom tailor website maintenance and management plans to fit the unique objectives of your business and web technology.
Dive into information about our website maintenance solutions for a better understanding of this critical component of running any online business.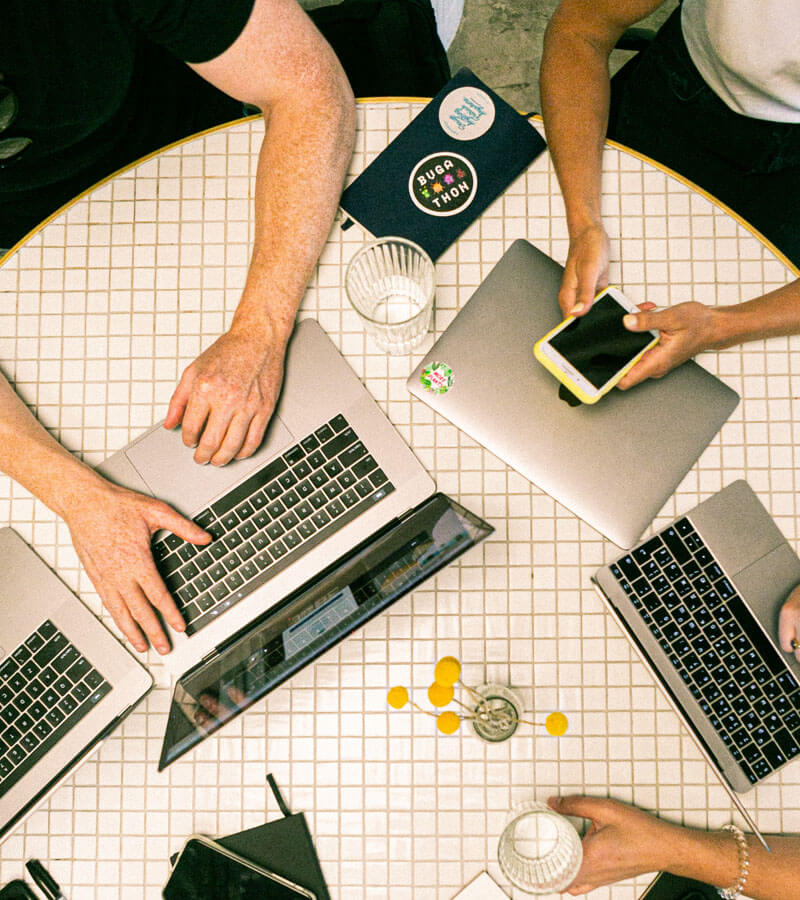 We manage your technology so that you can focus on managing your business.
Business Support Services
The demands on a business owner's time can be intense.
Oftentimes, the health of a business can falter as business owners lose track of the myriad of opportunities and responsibilities that exist within the online component of any modern business.
At Not Fade Away our consultants provide the support that is necessary for any business to remain competitive online. From more basic tasks like company email management to fresh company updates and social networking assistance, our team can help to better streamline the process of managing your online marketing machine with ease.
Have our professionals help with new, well-structured content for a new section of your website, filter and keep up with company email accounts or manage expirations, renewals and the configuration of ongoing online third-party servicing accounts.
With our Business Support Services, business owners can refocus efforts on items that are critical to the success of your business while depending on a proven service to lighten the load of your online business demands.
The Digital Concierge Approach to Online Marketing.
Tired of being just another number at a massive marketing agency?
At Not Fade Away, our team flips the normal agency model upside down to provide our clientele with a refreshingly personalized online strategy solution for the creation of an efficient online marketing machine. 
Whether you need a full-service solution or simply a digital consultant to help you fill in the gaps of your existing team, Not Fade Away has the experience and expertise online to help your business navigate your online niche with confidence.
We've built, managed, maintained and marketed hundreds of websites in the past 15 years. Let us put our experience to work for you!