Looking for a new website?
What can we help you with today?
Our most popular solutions
Branding & Graphic Design
How is your brand perceived? Does your company logo and colors support the mission and objectives of your unique business?
Our team of freelance branding professionals help businesses create consistent branding material to help your business excel.
Responsive Web Design
Did you know that websites without mobile-friendly or responsive design features will rank lower on organic search results on the most popular online search engines?
Questions about our web design portfolio? Let us create you a totally responsive web platform to drive your business to online platforms of all shapes and sizes efficiently!
Search Engine Optimization
Want to grow the organic exposure for your business online?
Have our professionals create a comprehensive optimization strategy to target your industry-specific keywords.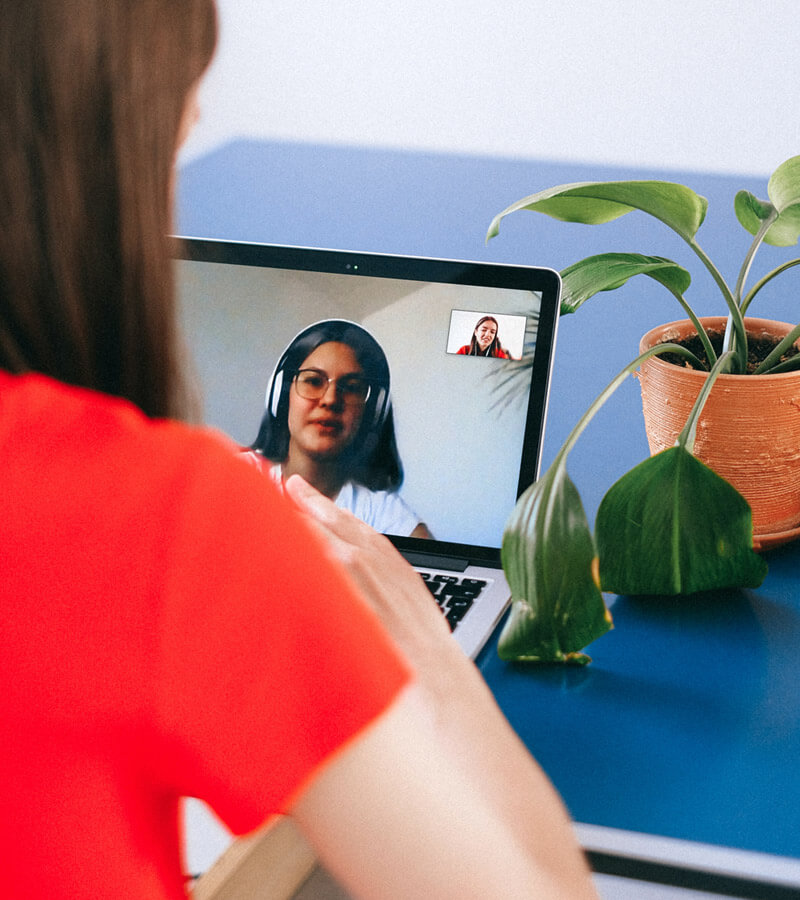 Deciphering your online blueprint
No-Risk to get started today!
At Not Fade Away, we provide digital marketing solutions for businesses of all shapes and sizes.
Whether you are in search of a newly revamped, responsive company website, looking for increased Search Engine Optimization for an existing site, or searching for a trusted web consultant to assist with all of your online projects; our skilled professionals are passionate about your online growth and development.
Our experienced online advisors make it easy for you to get started with no risk.
Simply call and set up a discovery call with us today and we'll help you create a custom proposal to help you tackle your online goals!
The Digital Concierge Approach to Online Marketing.
Tired of being just another number at a massive marketing agency?
At Not Fade Away, our team flips the normal agency model upside down to provide our clientele with a refreshingly personalized solution for the creation of an efficient online marketing machine. 
Whether you need a full-service solution or simply a digital consultant to help you fill in the gaps of your existing team, Not Fade Away has the experience and expertise online to help your business navigate your online niche with confidence.
We've built, managed, maintained and marketed hundreds of websites in the past 15 years. Let us put our experience to work for you!