Your new home on the web
Ready to bring your little piece of the internet into the 21st Century?
No matter how long it's been since last considering your presence on the internet, your business can benefit from a modern revamp online.
From responsive technology to tackle a mobile-first world, to e-commerce platforms to help you sell online, a website revamp can help you connect to your community of online users with more effective web design solutions.
Explore some of our most popular services in the world of website design and development.
Copywriting & Content Development
Need help with a website?
Does your website make the grade?
Website Design & Development
What's the condition of your company's online web presence?
Was your last website redesign back in another decade? Century perhaps?

Getting your new idea, business or service online is more than simply throwing your contact info on a page and publishing it on the web. With the competition that now exists in every industry online, it is becoming more and more critical that business owners carefully plan and develop websites that can create a lasting customer response on accessible, responsive website platforms.
At Not Fade Away Marketing, our team prides itself on creating user-friendly website design services that bring your business into the 21st century.
Our design consultants work hand-in-hand with your team to help define the custom goals and objectives of your unique project in order to develop the perfect combination of your business' content and calls to action to engage your prospective customers.
Explore how Not Fade Away can assist with your next web design and development project.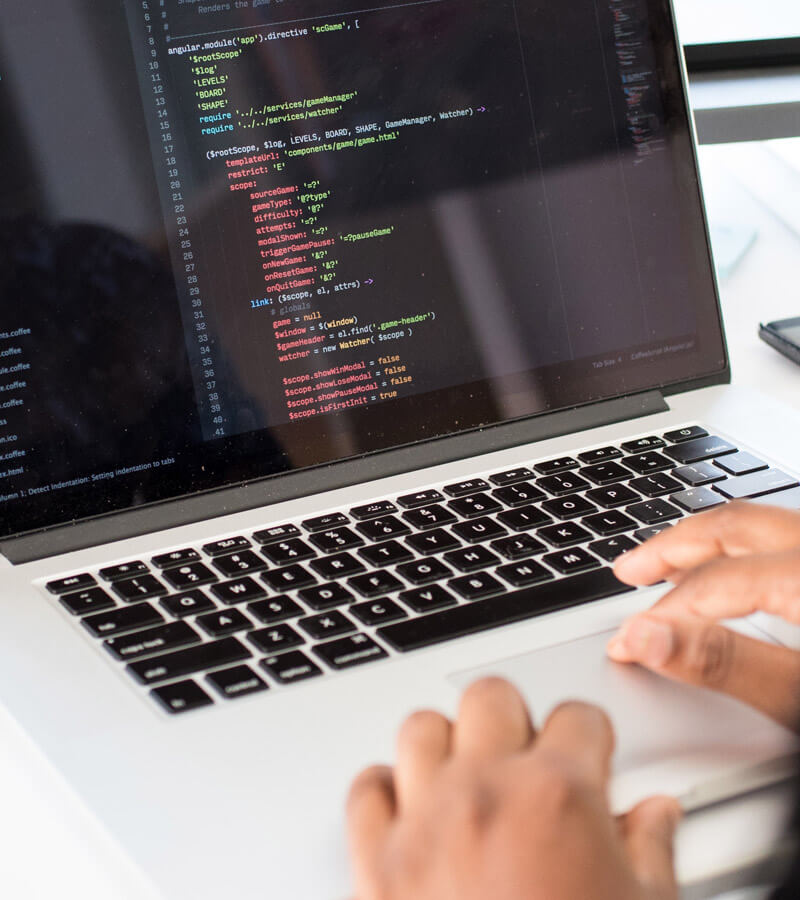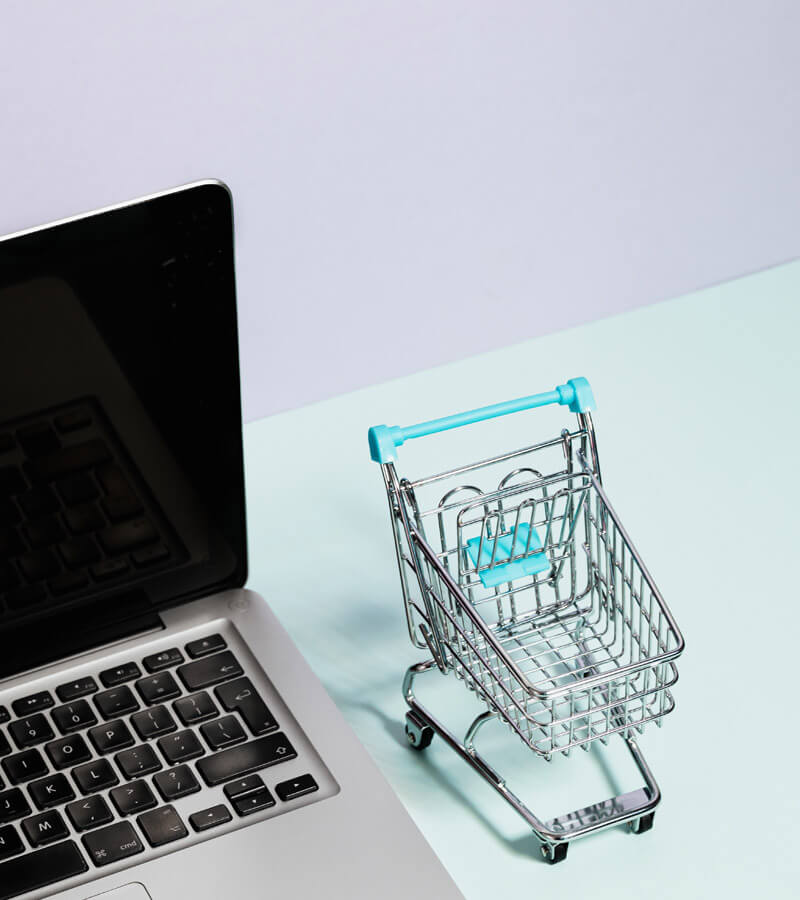 Deciphering your online sales process
Ready to sell your unique product online?
In a post-covid world, online commerce is growing faster than ever, whether you are a small business or large retailer.
No matter if you are looking for a basic e-commerce application to accept payment for your services online, or ready to sell your collection of 1000's of unique widgets in your own robust online store, our e-commerce web design team helps maximize your budget and objectives online.
In order to facilitate the highest level of service for your E-commerce needs, we offer custom E-commerce services from basic Paypal shopping carts, to the implementation of advanced shopping carts in today's most secure and efficient website systems.
All of Not Fade Away Marketing's E-commerce solutions are custom-tailored to fit the scope of the E-commerce project. Contact Not Fade Away today for a free consultation for your e-commerce needs!
Is your business accessible on modern mobile devices?
Responsive (Mobile-Friendly) Websites
What happens when a visitor on a mobile phone or tablet decides to visit your company web presence?
What impression is your company website presenting to visitors on mobile?
With the majority of internet users finding and interacting with businesses through the use of mobile phones and tablets, businesses of all shapes and sizes are forced to consider the importance of mobile demands on company websites.
In order to ensure that your website is being experienced in a way that adheres to your company goals and mission, responsive design and overall website redesign to modern responsive standards are quickly becoming a must for any business.
Whether you need a solution to providing a new mobile network to an existing web presence or need to understand how responsive web design strategies should be integrated into your new web design project planning, our team of professionals at Not Fade Away Marketing can help you navigate the endless options available to small businesses for online solutions today.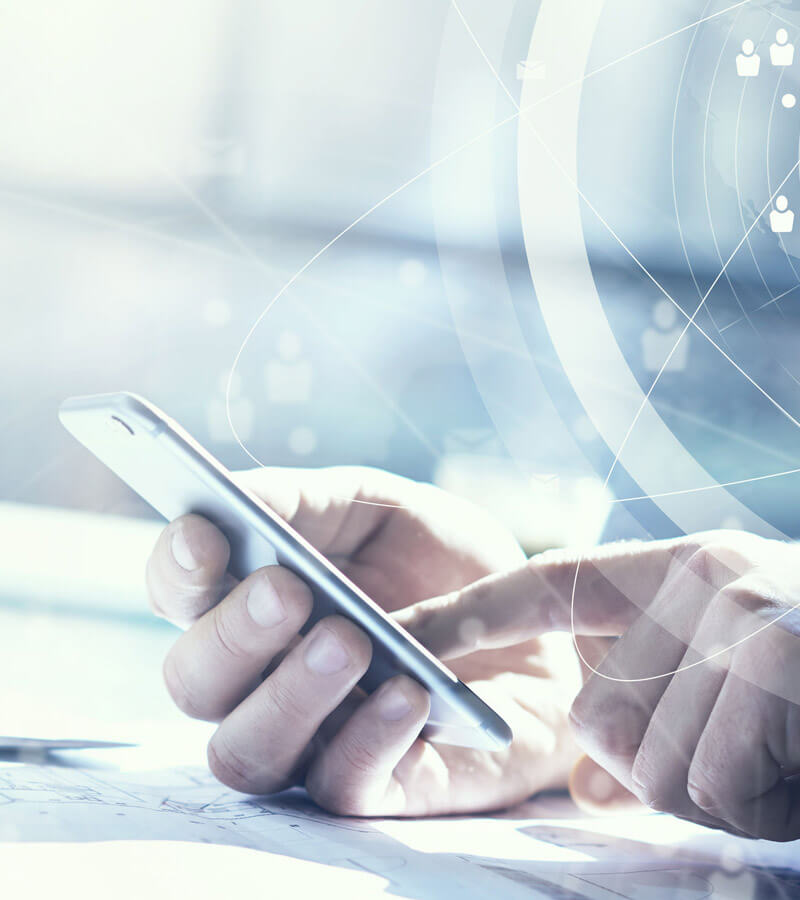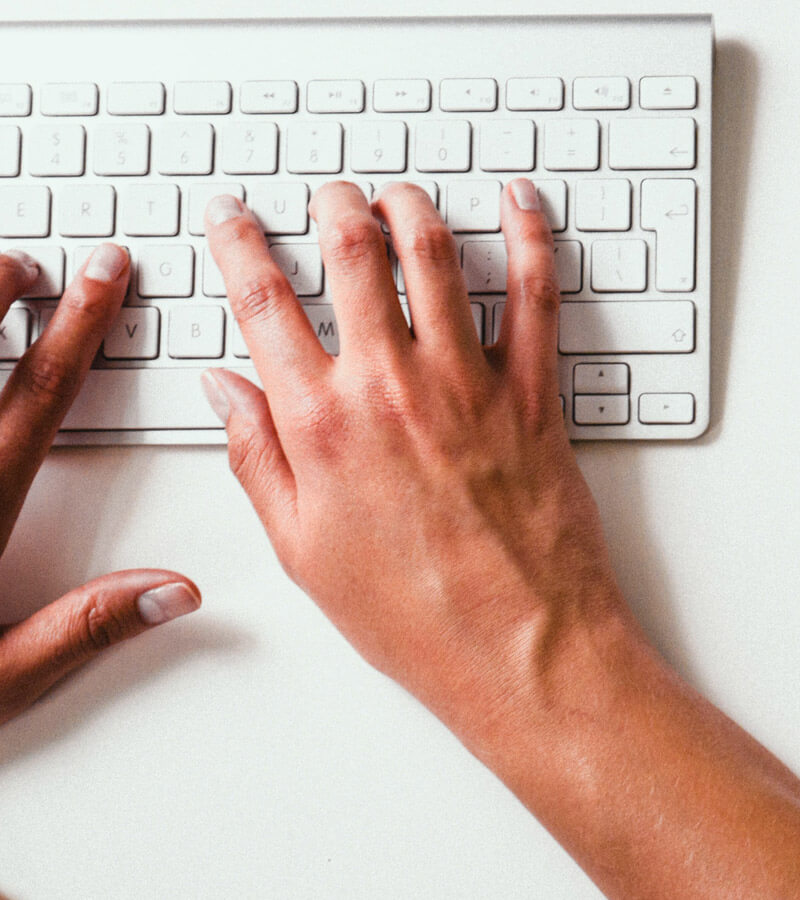 What is your business saying? 
Copywriting & Content Development
At Not Fade Away we understand that your business website is a representation of your business to customers both locally and worldwide.
As such, it is critical that your website is professional and effective in terms of attracting customers who can make a difference to your positive bottom line.
One of the most critical aspects of any effective web-presence corresponds directly to the quality of the content that is directed at the customer.
Your website's text content development is critical to your business' success for two reasons.
First, without a representative to talk to your customers in person, the text that you place on your business website is the hook that will ultimately attract customers to do business with you.
Second, good quality, keyword-rich content is critical to the overall Search Engine Optimization of a website, as it describes your website and what your company offers for its valued customers.
The Digital Concierge Approach to Online Marketing.
Tired of being just another number at a massive marketing agency?
At Not Fade Away, our team flips the normal agency model upside down to provide our clientele with a refreshingly personalized solution for the creation of an efficient online marketing machine. 
Whether you need a full-service solution or simply a digital consultant to help you fill in the gaps of your existing team, Not Fade Away has the experience and expertise online to help your business navigate your online niche with confidence.
We've built, managed, maintained and marketed hundreds of websites in the past 15 years. Let us put our experience to work for you!