Before and After
Web Design
What would a good website mean to your business?
How much does it end up costing your business in lost revenue to have the same website you did five, ten or fifteen years ago?
In today's competitive online world, an effective, responsive website is the cornerstone of your brand.
Our passion is helping businesses get away from boring websites by creating an online experience that represents the core values of your brand's personality. Telling the story of your business in place of pushy sales copy.
Have a look at some of the "Before and After Web Design" conversions we've had the pleasure of helping our clients with here at Not Fade Away by using the sliders below to compare our client's original websites versus the results of our redevelopment work.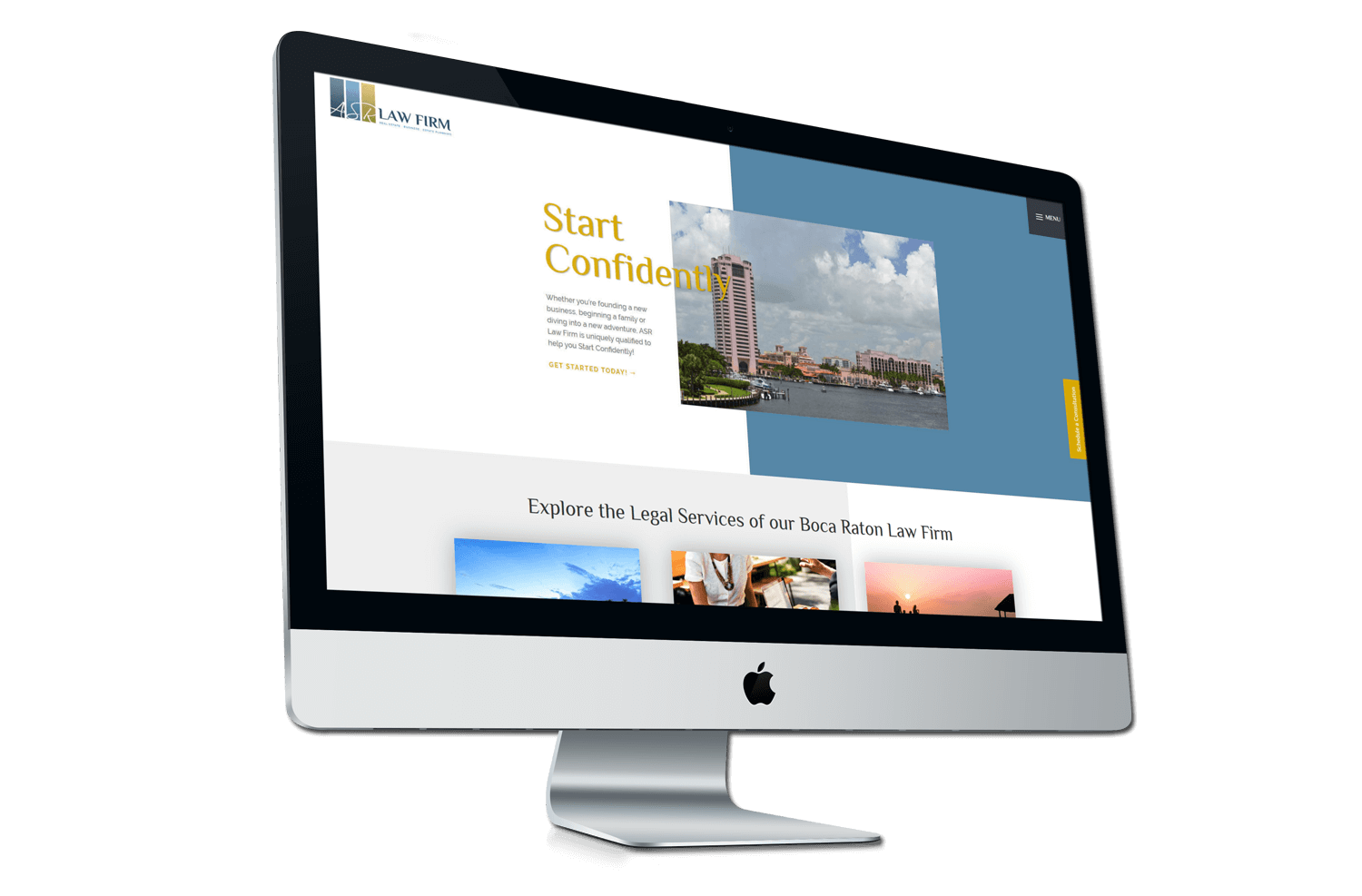 After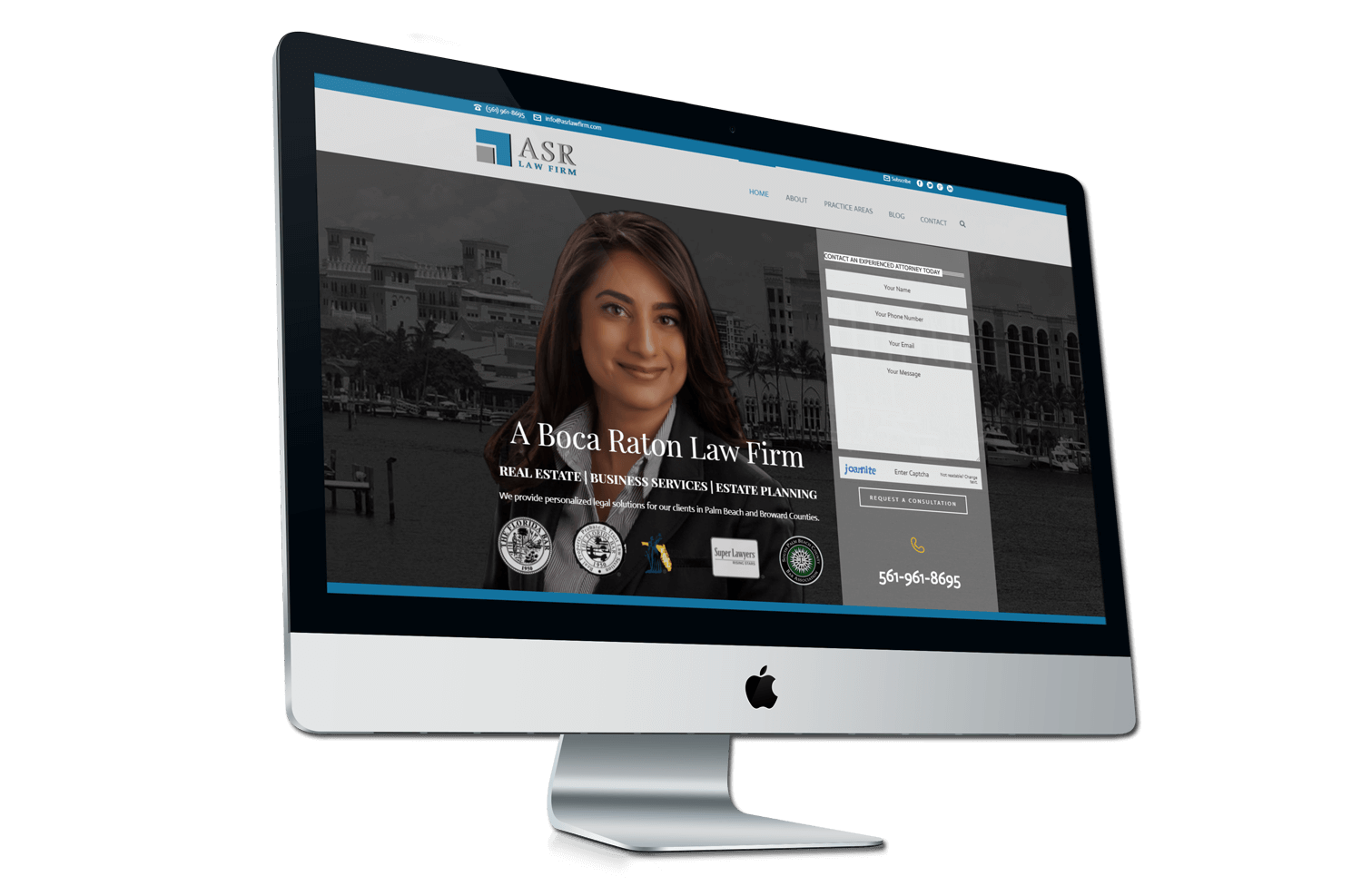 Before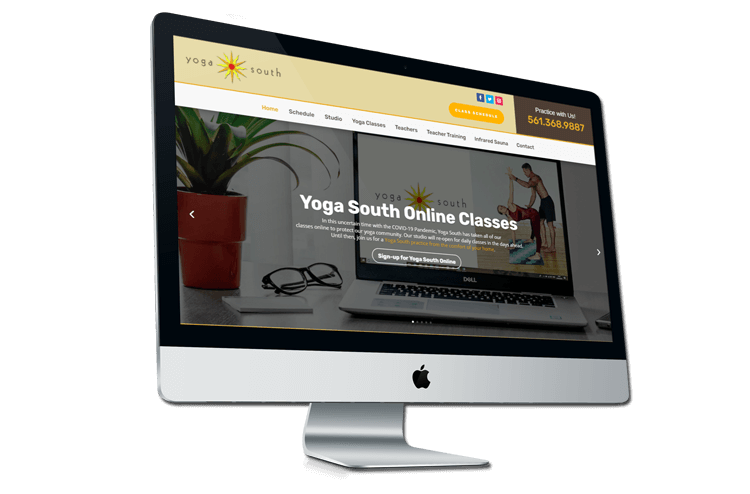 After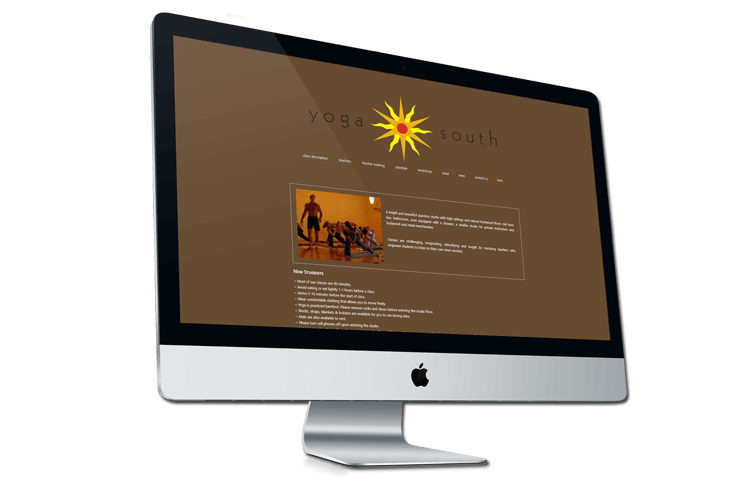 Before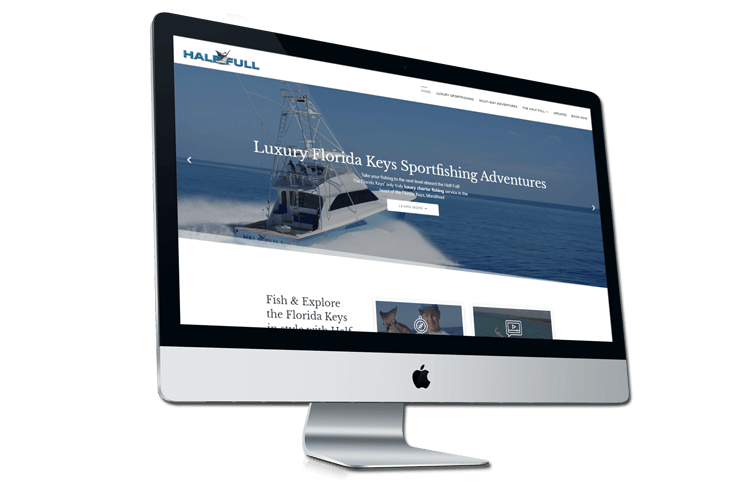 After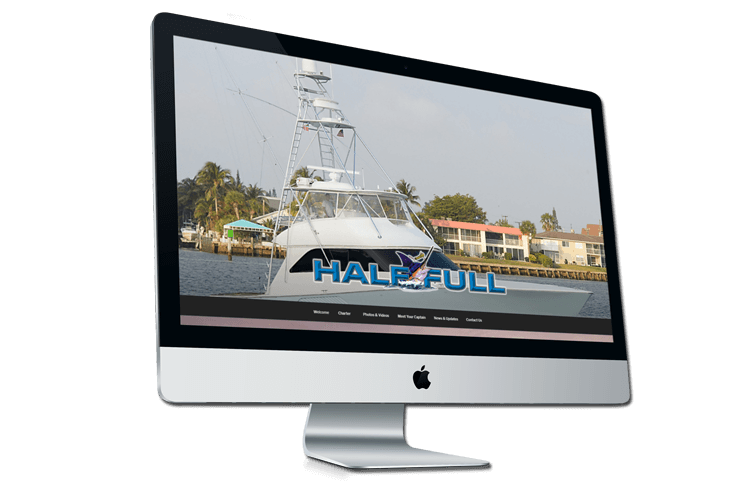 Before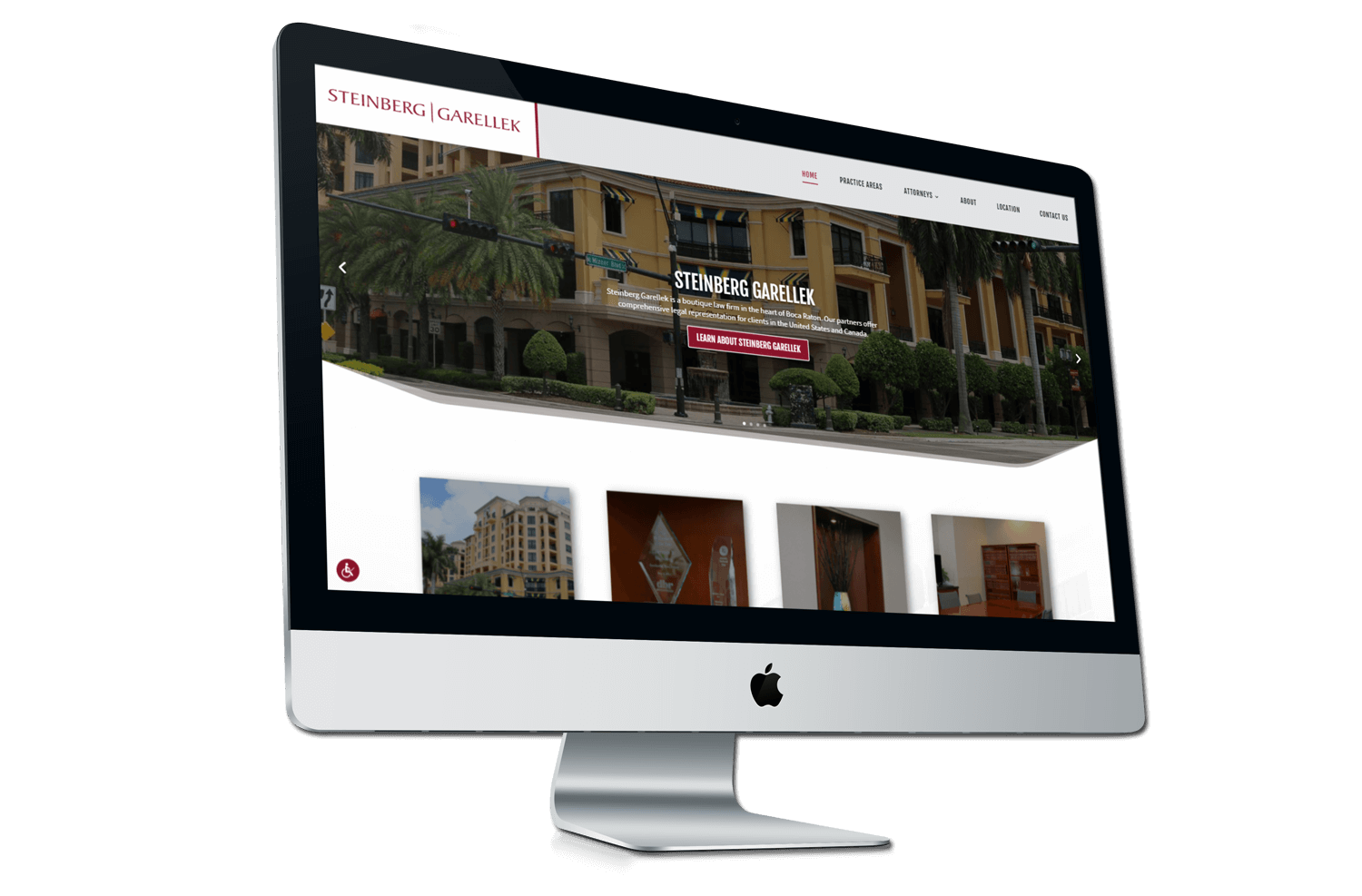 After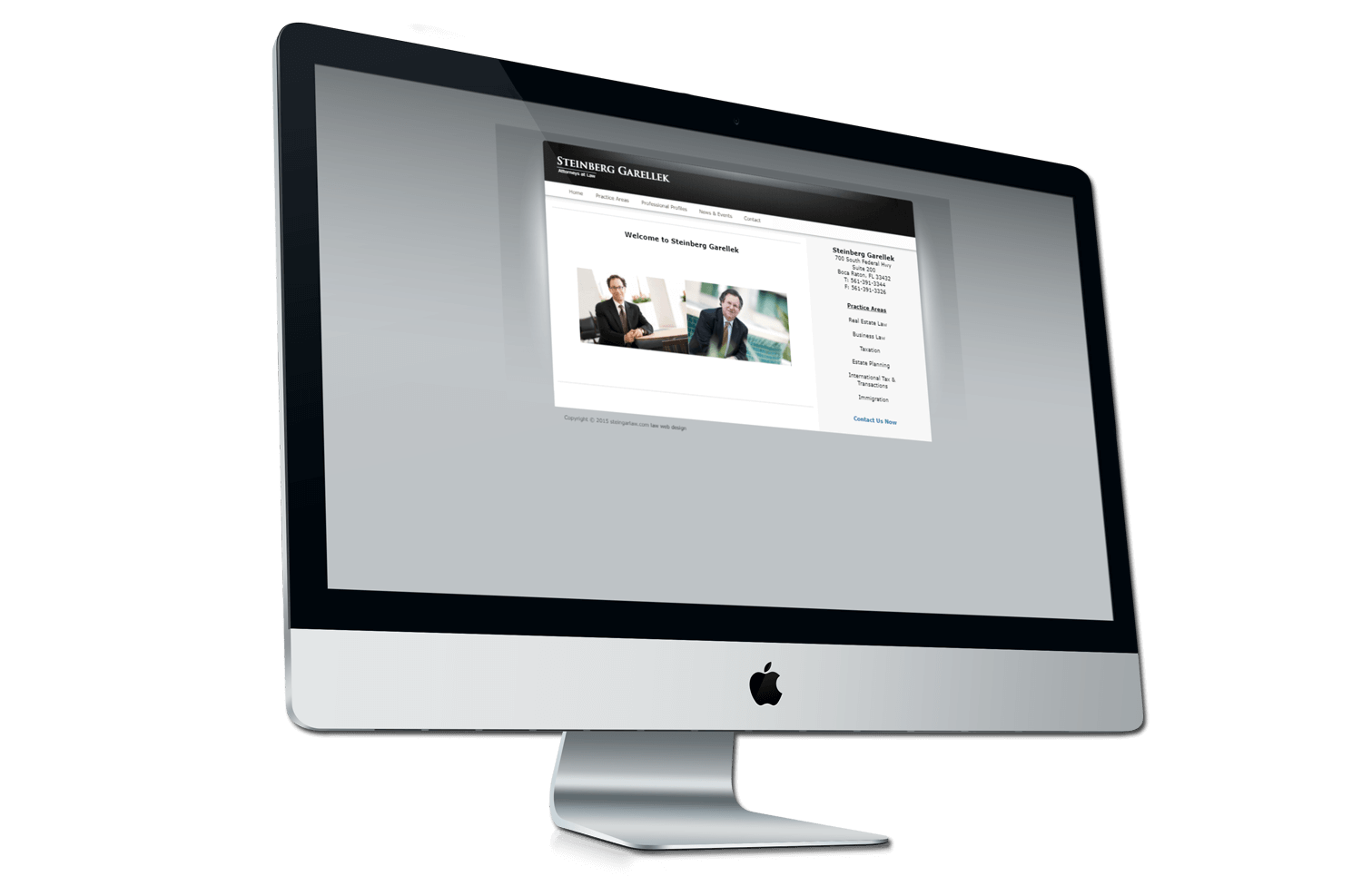 Before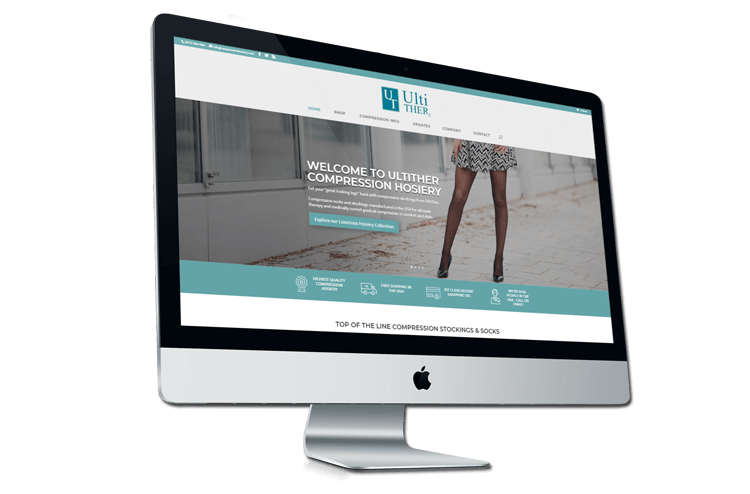 After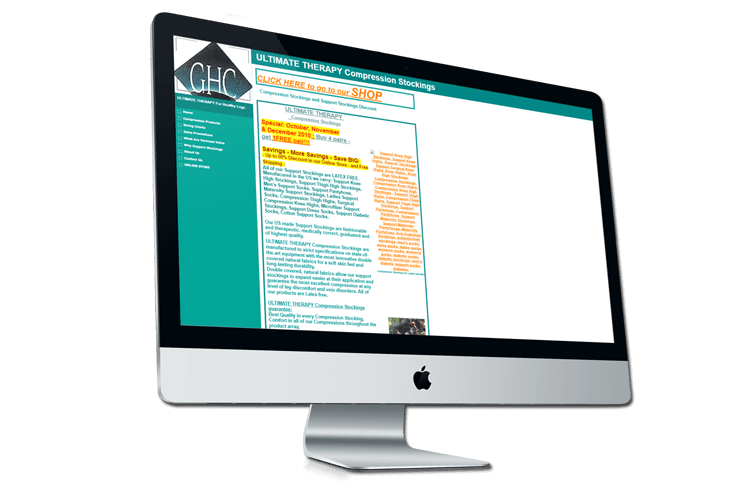 Before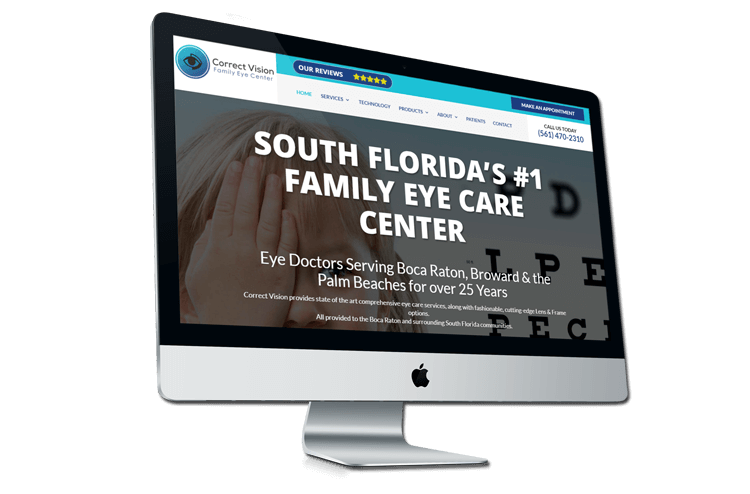 After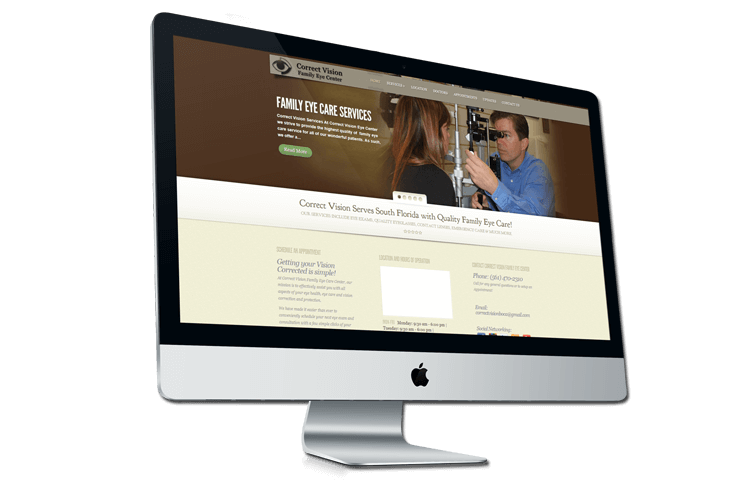 Before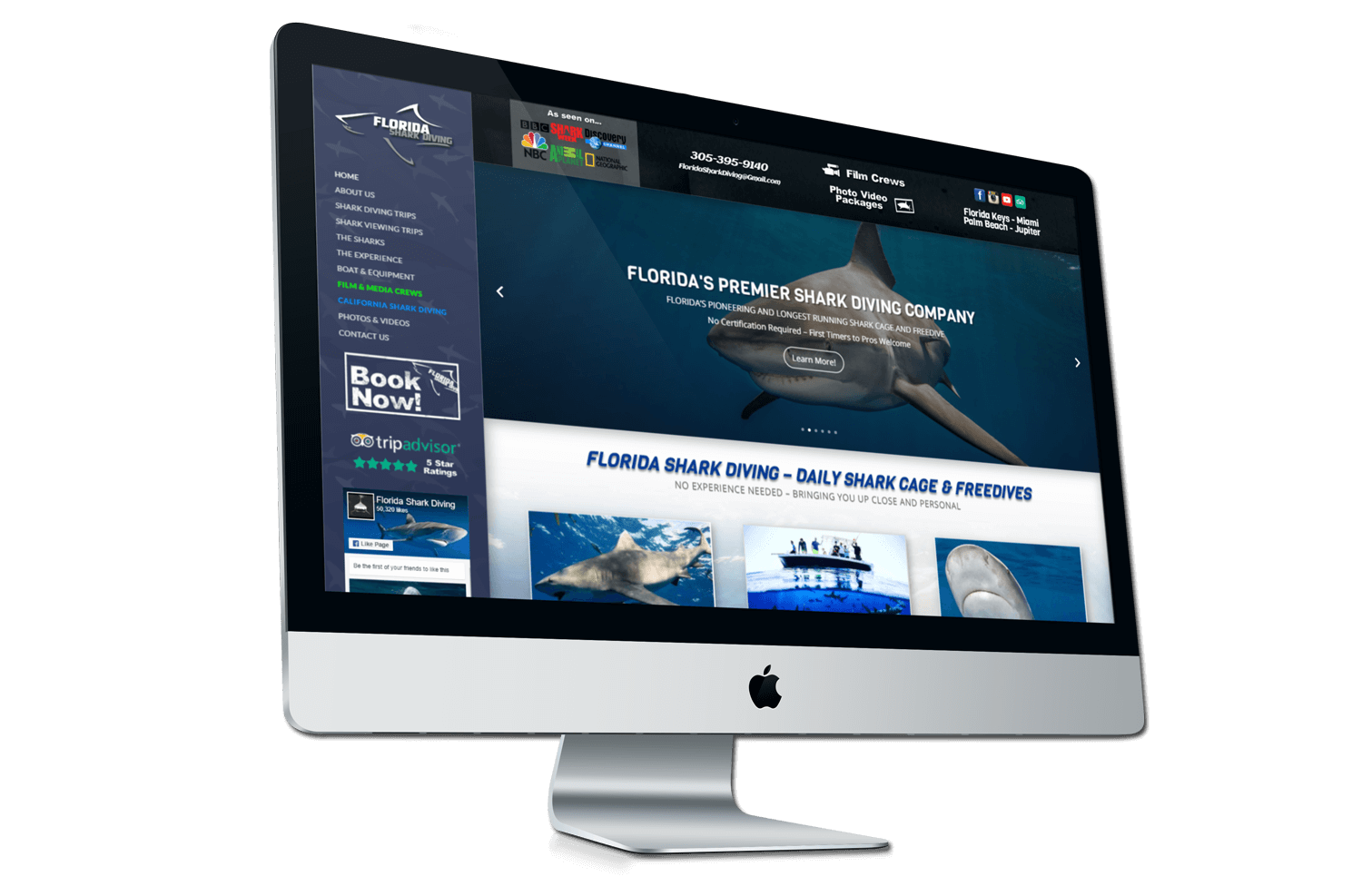 After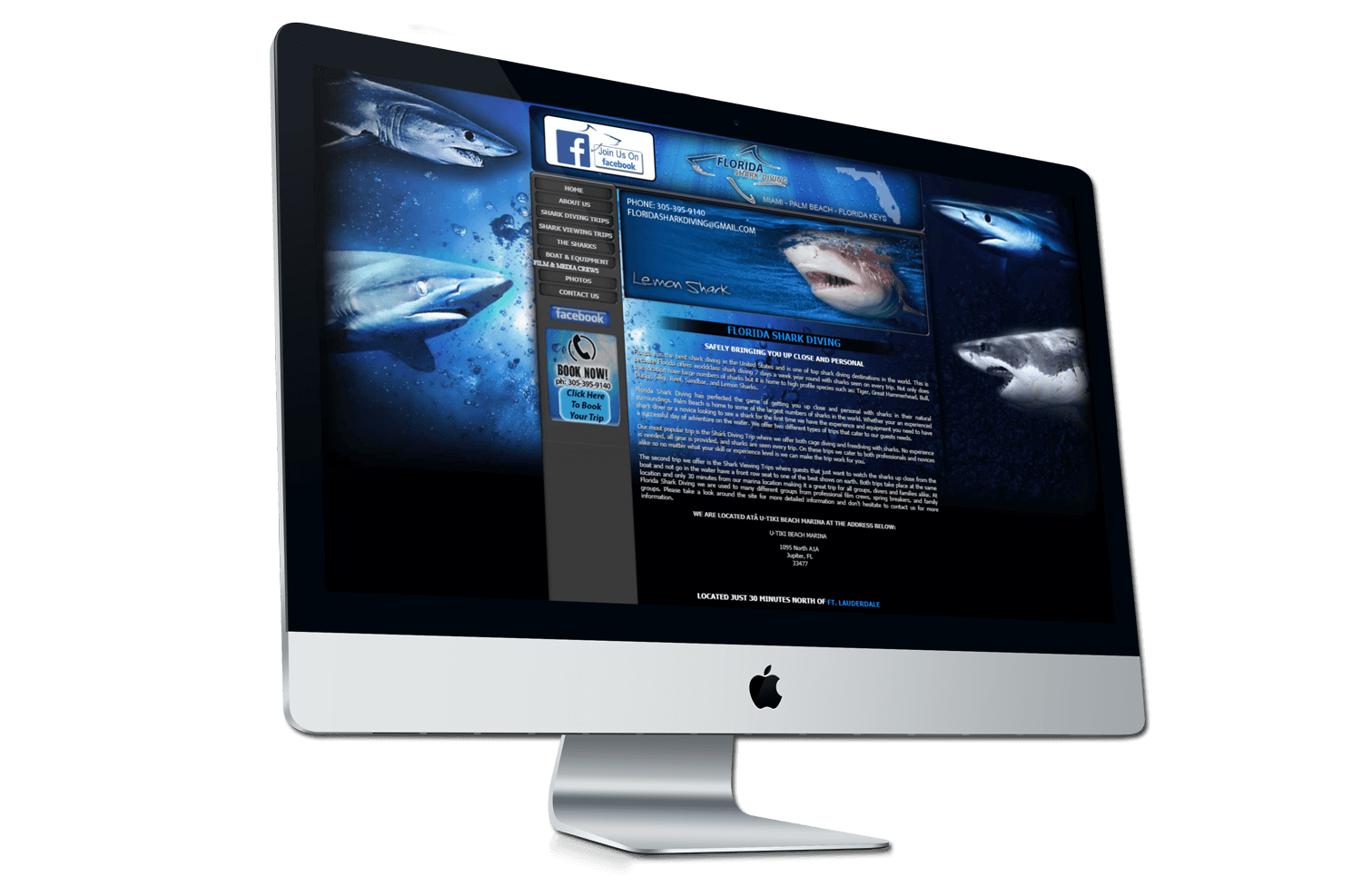 Before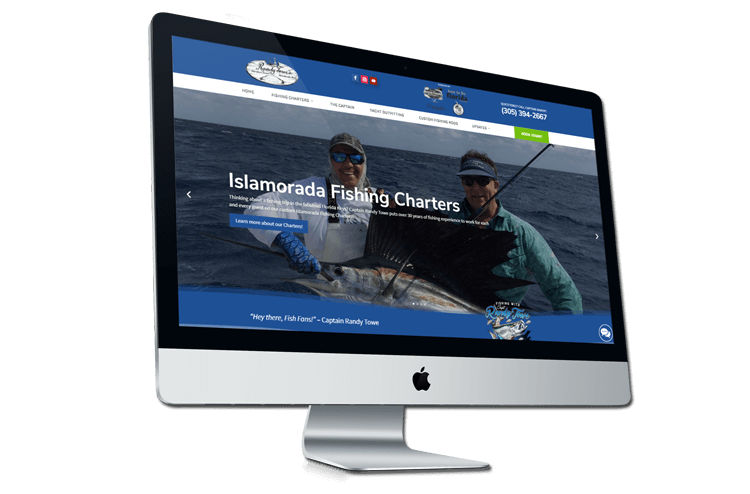 After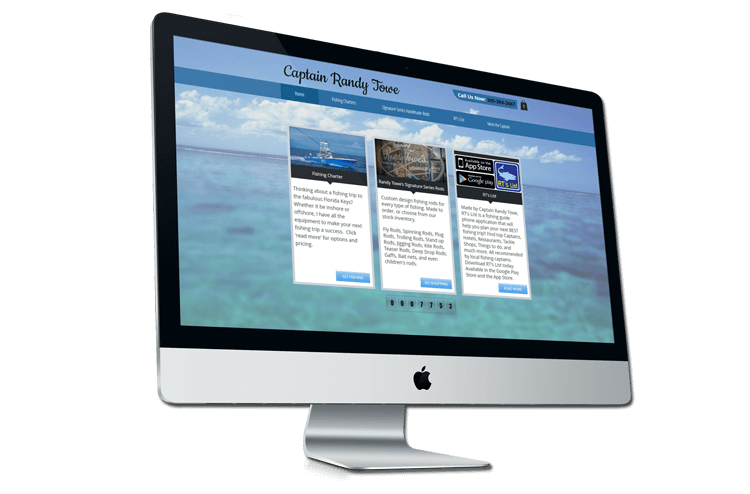 Before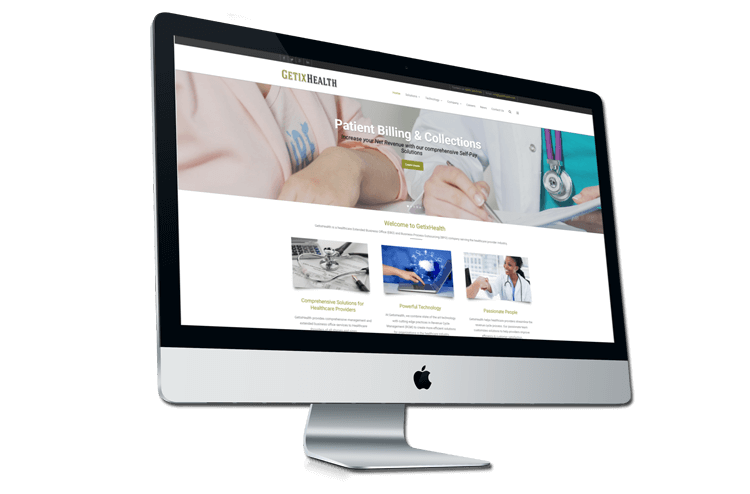 After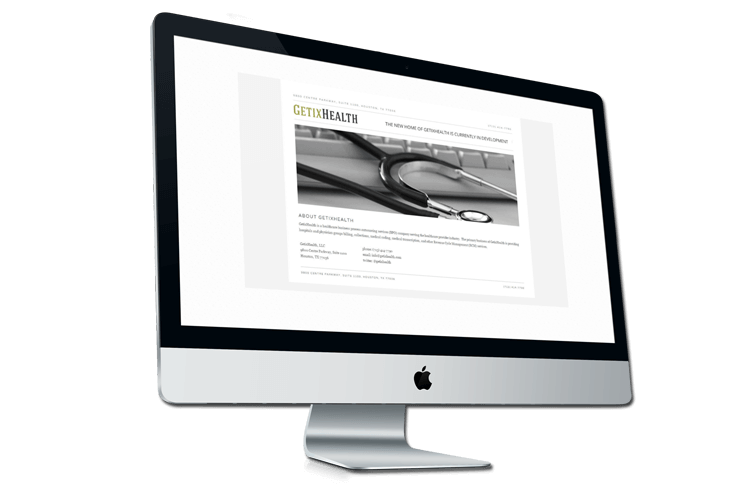 Before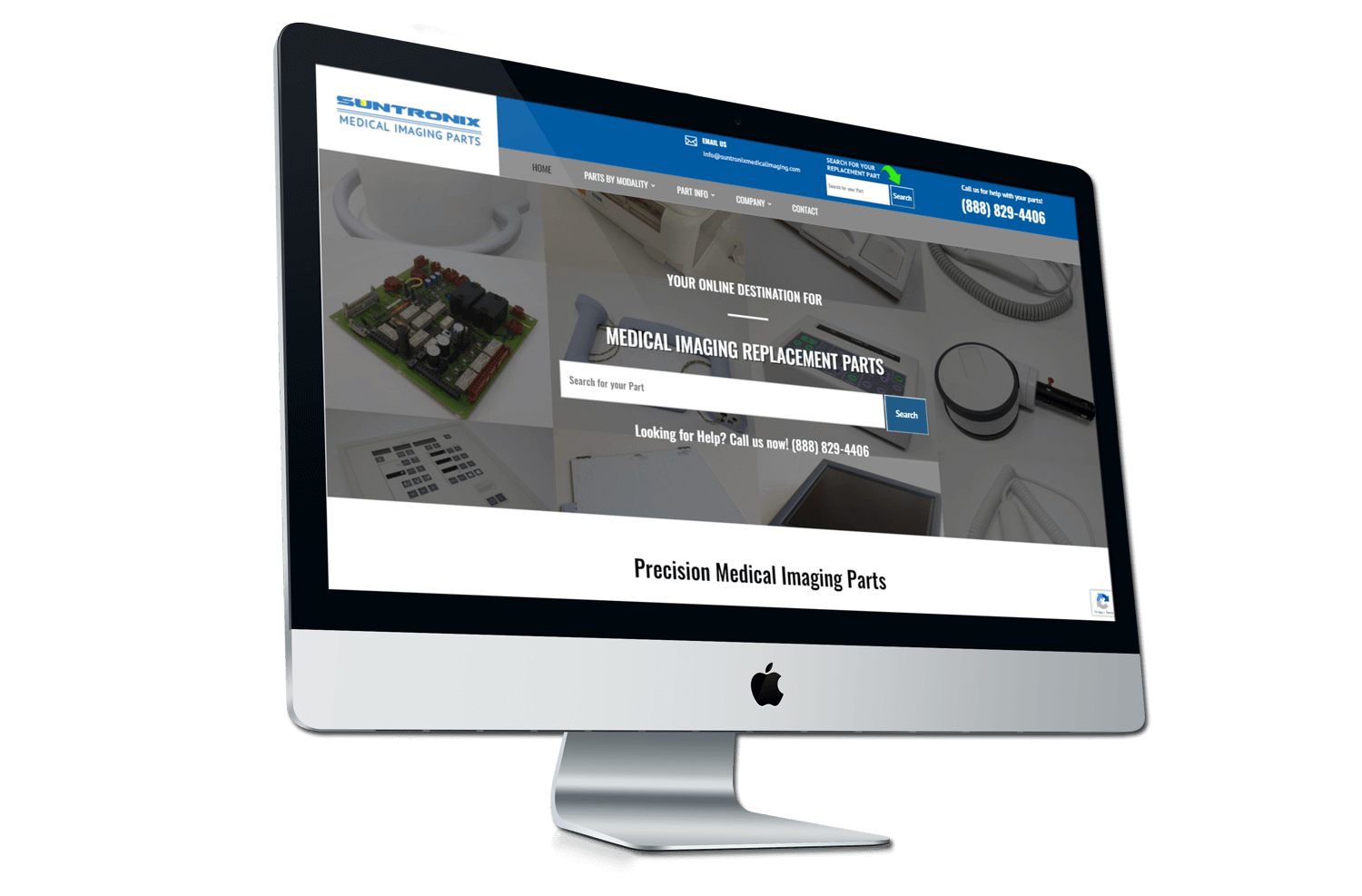 After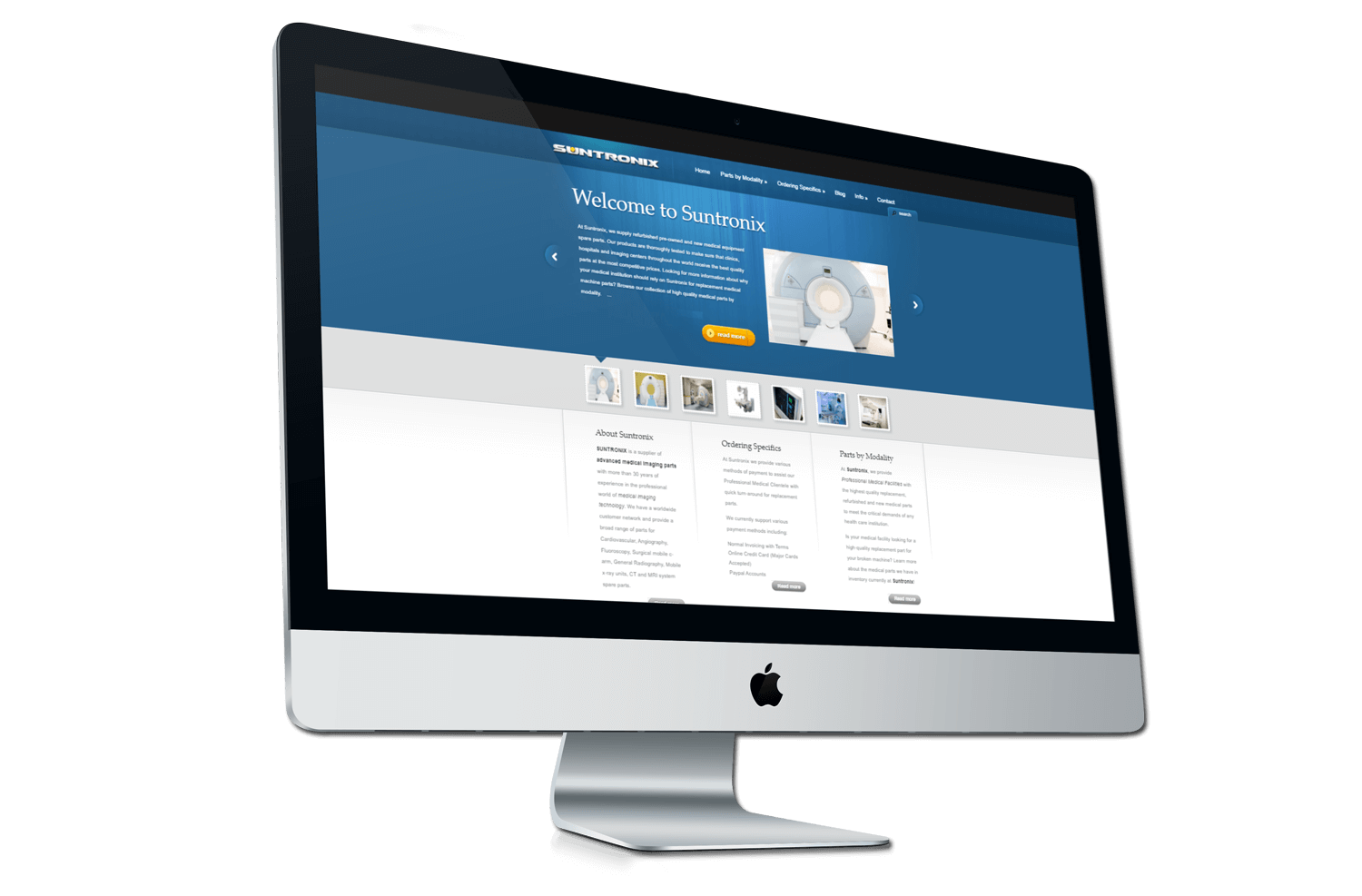 Before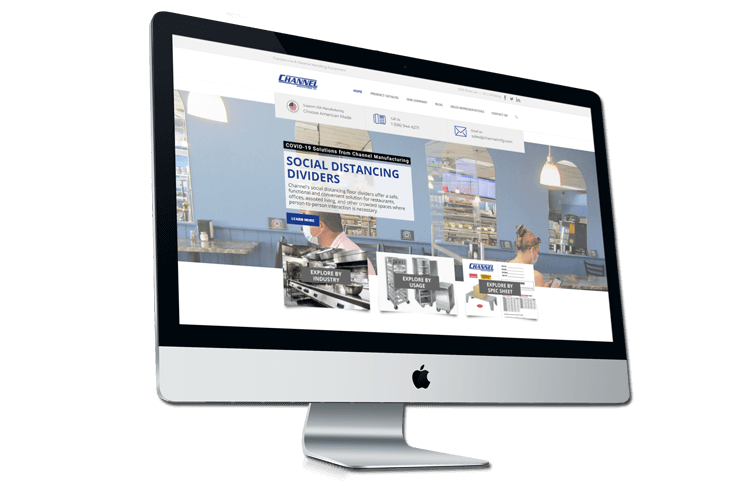 After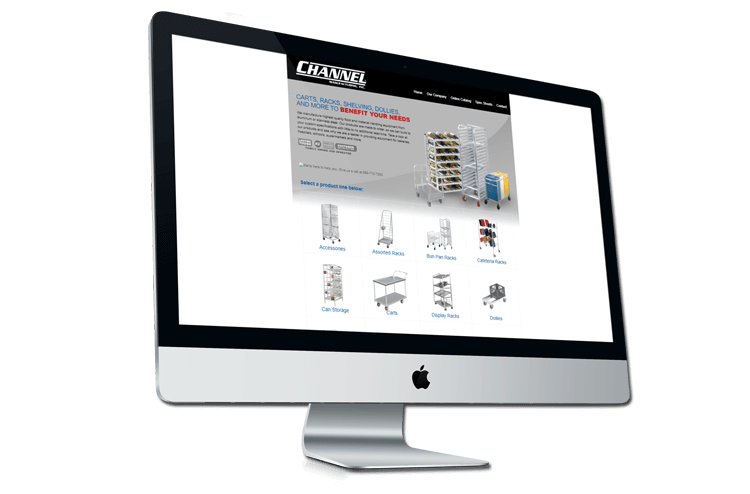 Before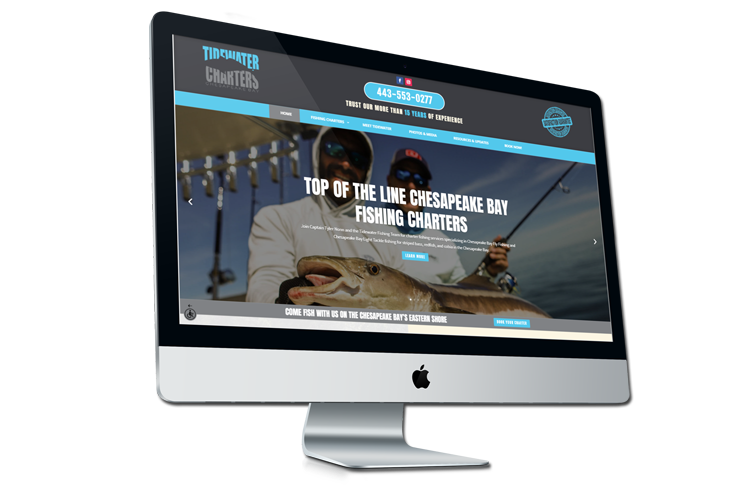 After
Before
Isn't it time you brought your business into the 21st Century?
Picture this…
A potential customer hears about your business.
They've been looking for your exact product or service!
You're in luck!
They grab their nearest connected device and type your website into their web browser.
They get to your website…and…are underwhelmed…
It looks old…and doesn't work well on their phone or tablet. They get distracted and move on to the next option.
Wouldn't it be better if they loved your little piece of the internet?
If they pulled you up on a phone and felt compelled to call you?
Here are three reasons why now is a great time to commit to your success on the web!
Mobile users account for a larger and larger share of visitors to websites every year. Many of the websites we manage have over 60% of visitors who come via mobile devices. Upgrading your website addresses a conversion to responsive technology, ensuring that every visitor is greeted with a layout that adapts to their unique device. Make sure that you're keeping your mobile visitors happy, or get left behind!
You've heard it before! Content is King! For businesses online, content is the fuel that powers your online business machine. If you haven't revisited the way that you are soliciting your business through the use of effective content, then you're missing out on a valuable piece of your online potential. At Not Fade Away, our redevelopment projects start by addressing the content considerations of a project to help add your personality to your digital real estate.
If you and a primary competitor are placed side by side online, who comes out on top? Is your current website converting, or driving your potential customers into the arms of your competition? At Not Fade Away, our concierge approach to digital marketing helps businesses create effective marketing machines that are built to help you and your team better manage your online presence.
Ready to talk to us about before and after web design?
I have found their work invaluable and would highly recommend them!
– Dr. Robert Middleton
I have—and will continue—to recommend Not Fade Away marketing for internet marketing at every chance possible!
– Captain Justin Bachert
Need help beyond before and after web design conversions? What can we help you with today?
Our most popular solutions
Branding & Graphic Design
How is your brand perceived? Does your company logo and colors support the mission and objectives of your unique business?
Our team of freelance branding professionals help businesses create consistent branding material to help your business excel.
Responsive Web Design
Did you know that websites without mobile-friendly or responsive design features will rank lower on organic search results on the most popular online search engines?
Let us create you a totally responsive web platform to drive your business to online platforms of all shapes and sizes efficiently!
Search Engine Optimization
Want to grow the organic exposure for your business online?
Have our professionals create a comprehensive optimization strategy to target your industry-specific keywords.