Print Design Services for Ads, Flyers, Brochures and More
Solutions for your print design needs.
Even with many forms of marketing turning to strictly digital mediums, print design services are still critical to the overall marketing of any business, especially in a local capacity.
From business cards and promotional material to Print Ad content and brochures, print media still has demands on even the most online businesses.
Not Fade Away assists business owners with solutions to help create consistently branded print media content that can be taken to any online or local printer for physical printing.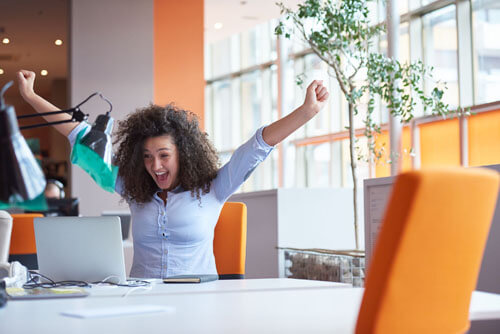 Want to know how we can help your business online?
Postcards & Brochures
Need a postcard or brochure to show off your new product, service, or other company promotional material? Let our designers create the perfect combination of modern design and effective customer call to action to assist with all of your promotional needs.
Letterheads & Company Documents
Need a custom letterhead for your company's internal documents? Have our team create a fresh perspective on how your business is perceived in your communication both inside and outside your company's walls!
Print Ad Development
Taking on a new print advertising campaign? Make your business jump off the page in any publication with custom graphics developed to match your business themes and branding.
Promotional Mailers & Other Marketing Material
Trying to reach a larger local audience with targeted mail marketing? Our team helps professionals and service industries with local marketing material to help expand local exposure.
Looking for a Digital Concierge?

I am extremely grateful for all they contributed and would highly recommend their services to anyone in need.
– James Kigar
Founder/Owner Yoga South
Inquiries and bookings have increased dramatically since our web site was launched and we are totally booked for the Spring and Summer!
– Robert DeLoach
Owner of Lake Lure Cabin Rentals
Make your Business Not Fade Away
At Not Fade Away, our passionate online advisors put years of experience to work to help tell the story of your unique brand or business. While working with you to maximize your online objectives, our team creates an experience for your business that goes far beyond the normal agency-client relationship. 
More than 15 years of experience online
Personalized care from an individual consultant
Complimentary 15 minute No-risk Discovery Call