Domain Names & Domain Name Consulting
Domain Names: Your little slice of online real estate
Looking for help with Domain Name Consulting?
Domain names are the fundamental building block of any online venture. Your domain name tells the story of your online business before a visitor ever decides to visit your website. Your domain also provides potential opportunities through the use of important keywords for prospective Search Engine Optimization strategies.
Choosing an appropriate domain to build your online business involves the consideration of issues related to user-friendliness, ease of recognition, and components related to maximizing potential SEO groundwork.
At Not Fade Away Marketing, we assist clients of all shapes and sizes with domain name consulting, including the acquisition, setup, & on-going maintenance of domain names and domain name portfolios.
Whether you and your business are searching for advice for the name of your online business, looking for help discovering what's available in the world of online domains, or looking for an experienced consultant to assist with the transfer and management of a large domain portfolio, the professionals at Not Fade Away Marketing can assist with every aspect of your domain name consulting needs.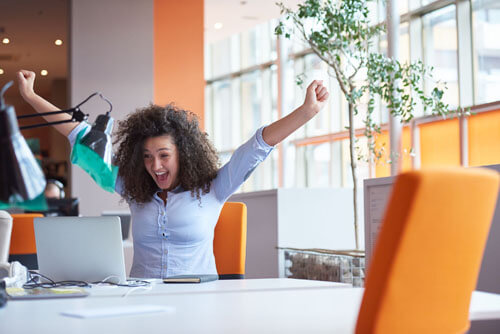 Looking for help with your Domain Names?
Domain Name Portfolio Management
Need help managing your portfolio of domain names? Let our professionals help with everything from getting all your domains under one roof to helping you auction and sell domains in your portfolio.
Help with Domain Searches
Need to know if a domain is available? Looking for a special new domain extension for an upcoming online project? Let our team assist you with all of your special requests during the domain search process.
Domain Name Consulting
Need help understanding how keywords in your domain name could contribute to your overall Search Engine Optimization and Online Marketing strategies down the line? Let our team guide you through the process of domain name consulting including choosing the perfect domain for your new online venture.
Domain Privacy
Don't want your information included in public ICANN directories? Let our team assist you with the setup of domain privacy on your new domains.
Domain Transfer Services
Trying to get your domains organized under one account? Need help transferring parked domains or developing an overall strategy for the management of all of your domains in a user-friendly manner? Trust Not Fade Away to help with all of your online needs.
Domain Auction Services
Have valuable domains that you are looking to sell at a profit? Let us help you with the setup of domain auction services for domains in your portfolio, and get top-dollar for your domains!
Looking for a Digital Concierge?
We enthusiastically recommend that you jump for the opportunity to work with Not Fade Away. You'll know very quickly that you've found the best!
-Marilyn Diamond & Dr. Donald "Rock" Schnell
Founder/Owner Young for Life
Inquiries and bookings have increased dramatically since our web site was launched and we are totally booked for the Spring and Summer!
– Robert DeLoach
Owner of Lake Lure Cabin Rentals

Make your Business Not Fade Away
At Not Fade Away, our passionate online advisors put years of experience to work to help tell the story of your unique brand or business. While working with you to maximize your online objectives, our team creates an experience for your business that goes far beyond the normal agency-client relationship. 
More than 15 years of experience online
Creative Digital Solutions
Personalized care from an individual consultant
Strategy & Service from Concept to Completion
Complimentary 15 minute No-risk Discovery Call