Digital Marketing Solutions
Building a Website is Step #1
Once your website is published, where do you plan on getting traffic online?
Unfortunately, it's not 1999 in the world of websites anymore….
You can't simply build a site and expect that the world will find you…
That's where comprehensive digital marketing solutions come in to help you get eyeballs on your unique business.
And we'd love to help you map that strategy…
Search Engine Optimization
Need help with your Digital Marketing?
Tap into the power of advertising on your favorite social media channels
Unless you've been under a rock for the past decade, there's pretty much zero chance that you aren't aware of social media.
As social sites have become the norm for online communication and engagement, advertising on these social channels has increased more and more each year.
As a business, putting digital ads in front of people in your targeted demographic is a stellar opportunity.
At Not Fade Away, we assist businesses with strategies to help take advantage of modern social media marketing on networks like Facebook, Instagram and Twitter.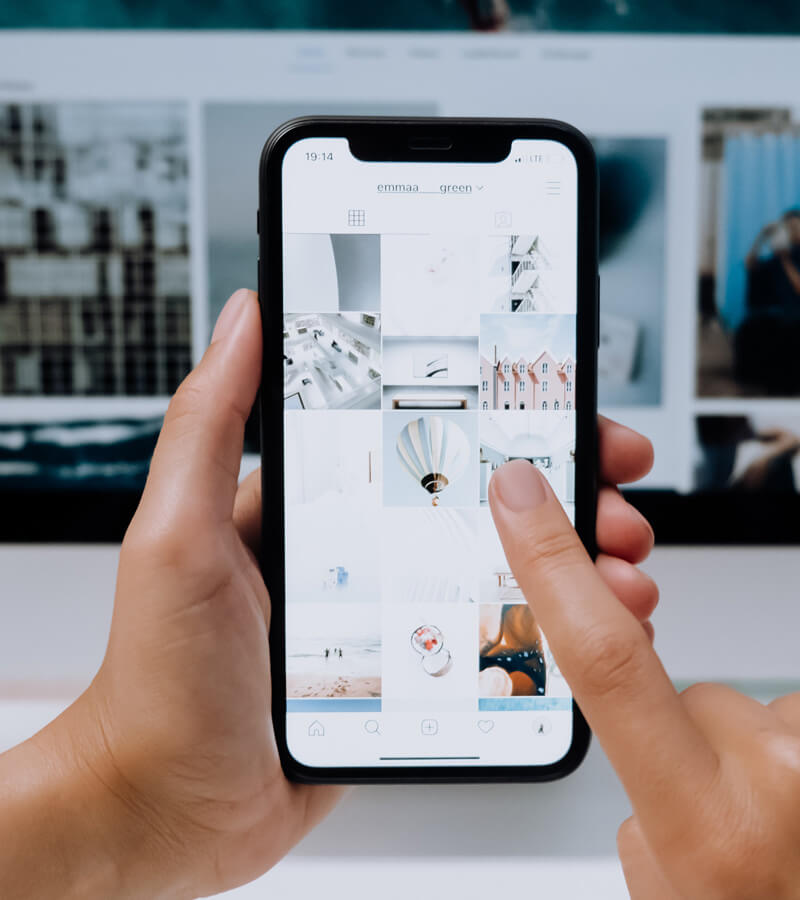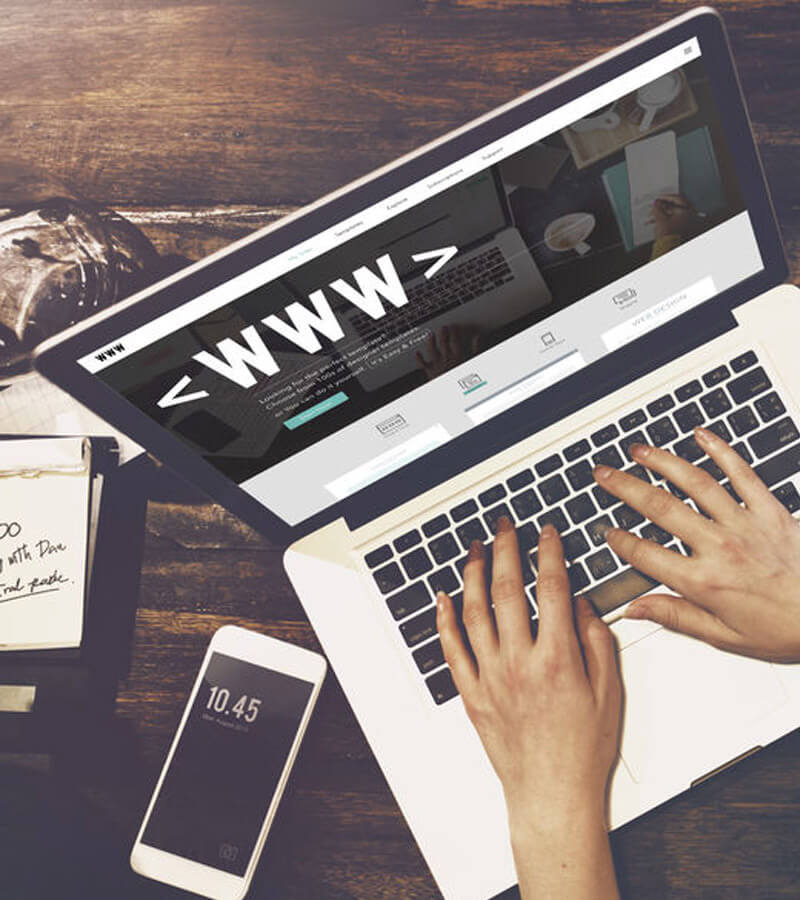 Do you have a lead-gen strategy?
PPC Advertising Management
Many small business owners think that once a new company web presence is published the traffic will simply arrive to engage with company offerings, products and services. Oftentimes, a strategy for direct, paid acquisition of prospective customers is overlooked, misunderstood or mis-planned by local businesses.
At Not Fade Away, our specialists assist with the development of comprehensive digital marketing plans for the efficient marketing of your local online business through paid online Pay-per-Click (PPC) advertising.
PPC advertising is one of the most popular forms of paid acquisition of online web traffic. With the ability to specifically pinpoint prospective customers via the use of targeted keyword strategies on the world's most popular search engines and online advertising networks. PPC enables business owners to specifically purchase individual visitors to the company website that are searching for specific keywords related to your company's unique offerings.
Need help with the setup, configuration and management of your paid acquisition efforts? Let our team help you uncover how PPC ad management could work to help you create new leads, opportunities and conversions for your business.
Longterm Organic Growth Strategies
Search Engine Optimization
With a new website, your business is similar to an isolated island without established trade routes. As you begin the process of SEO & Digital Marketing, different connections & routes will be established to your website that will begin to contribute to your organic traffic development.
With Search Engine Optimization (SEO), internet specialists configure and optimize on-page and off-page factors to expand the reach and weight of organic traffic generation for your online web presence.
At Not Fade Away, our professionals assist businesses and individuals with a diverse array of creative "White-hat" SEO practices to help grow your online business.
From keyword research and SEO strategy development to on-page content optimization, fresh content updates and custom off-page backlinking campaigns, our team is passionate about developing the perfect customized plan for all of your online organic SEO needs.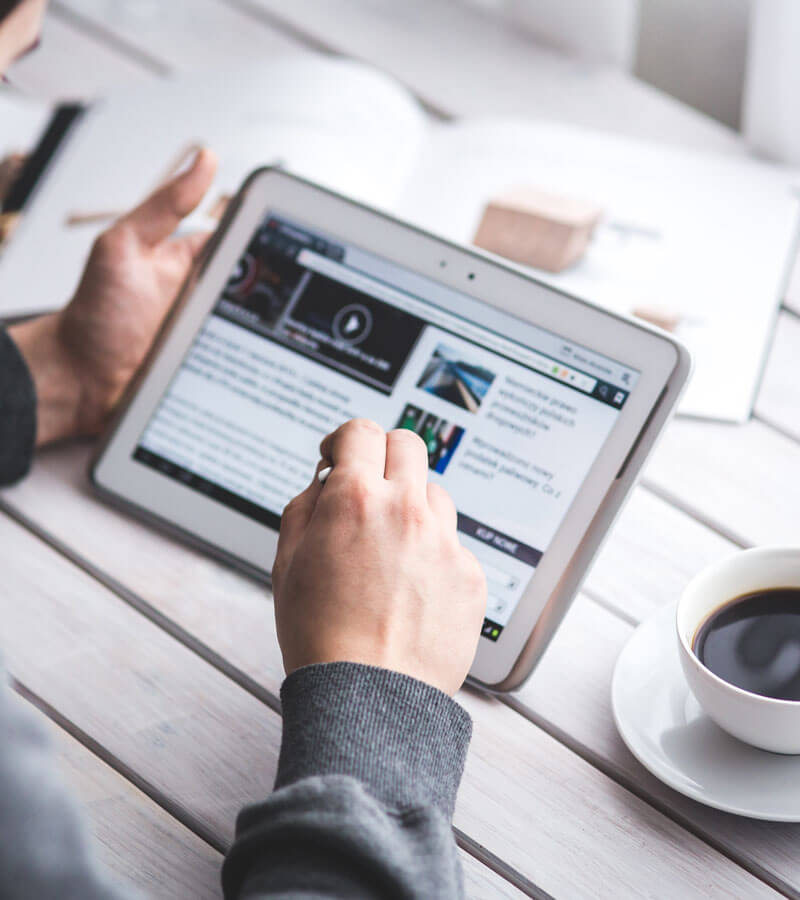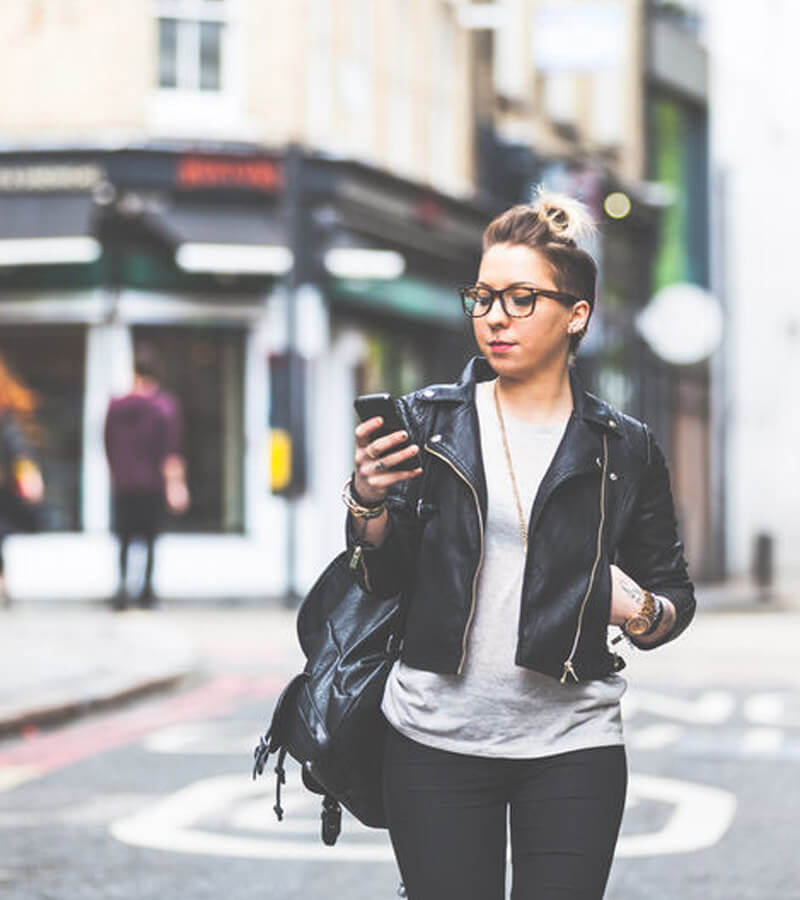 LOCAL STRATEGIES. LOCAL PLACEMENT. LOCAL CONVERSIONS.
How is your business listed when it comes to local online maps and directories?
Does your business show up locally where interested visitors can find you on the go?
At Not Fade Away, we assist businesses of all shapes and sizes with the setup and configuration of optimized Local Map listings, review cultivation, and much more to assist with the growth of your local SEO placement.
Whether you are looking to create new online listings or simply need help optimizing existing online business accounts, the team at Not Fade Away Marketing can help your business with every aspect of local business optimization.
Engage and re-engage your customer lists
Are you using email to reconnect your previously interested customers with new offers, specials and stories from the front lines of your unique business?
Do you have a CANSPAM compliant plan in place to conduct mass emailing, newsletters and promotional emails from your business?
How is your team effectively handling the management of your proprietary email lists and customer unsubscribes?
At Not Fade Away our digital marketing solutions can guide your business with the setup, customization and management of mass email campaigns and other functions of email marketing.
Let our professionals build your email templates to match the brand guidelines of your unique business, get help with content creation for your mass email, and rest easy knowing that your email lists are up-to-date and accurate for your next company email.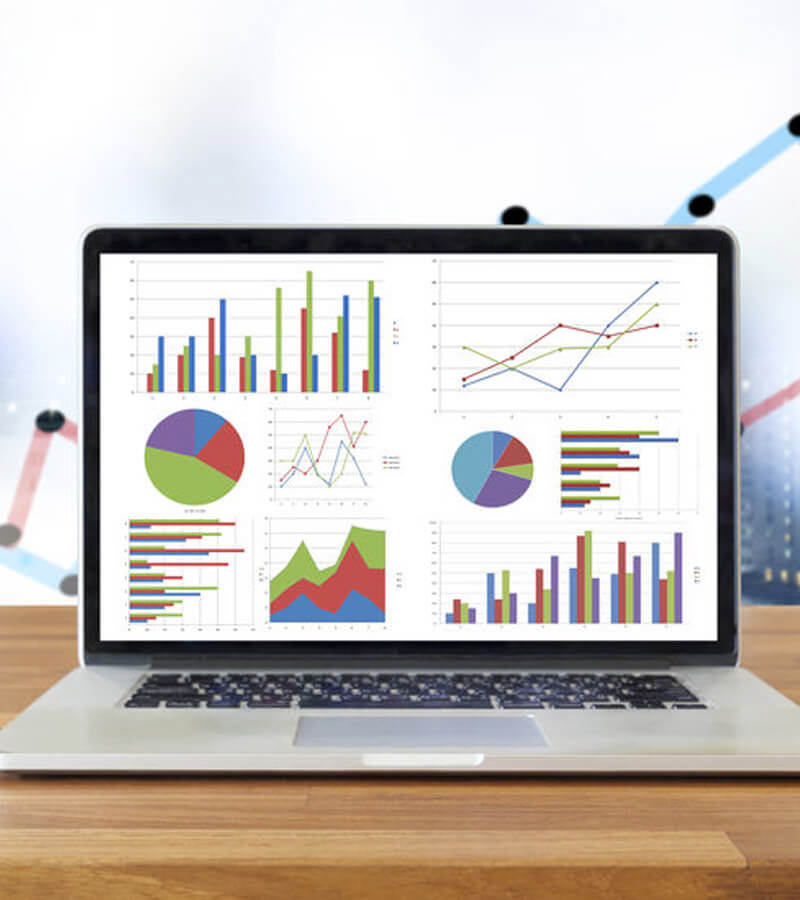 What's your data telling you?
Analytics & Conversion Optimization
Every day that your site is online is a chance when a new prospective customer could discover your unique products, services and offerings.
With each new visitor, unique data is created related to how the visitor found your site, how long they stayed, what they interacted with on your site and much more.
If your company has not taken steps to set up the ability to track this data online when new visitors interact with your website, you may be missing out on critical patterns and trends that are valuable to your small business.
At Not Fade Away Marketing, our internet consultants can set up, manage and analyze the tracking of your unique website analytics.
With data found in your unique traffic statistics, you will have the power to keep close tabs on the results of your online and traditional marketing campaigns, track visitor engagement and gain other valuable pieces of how your website is being found, perceived and engaged.
Let our team help your business with the setup and analysis of powerful analytics for your company today!
The Digital Concierge Approach to Online Marketing.
Tired of being just another number at a massive marketing agency?
At Not Fade Away, our team flips the normal agency model upside down to provide our clientele with a refreshingly personalized solution for the creation of efficient digital marketing solutions. 
Whether you need a full-service solution or simply a digital consultant to help you fill in the gaps of your existing team, Not Fade Away has the experience and expertise online to help your business navigate your online niche with confidence.
We've built, managed, maintained and marketed hundreds of websites in the past 15 years. Let us put our experience to work for you!