Business Support Services
Help with your day to day business needs
Could you use some help running your online business?
Running a business day-to-day is a complex and challenging endeavor for many small business owners. Between fulfilling new orders, helping with customer support, and taking care of both new leads and old partnerships; business owners have a significant amount on their hands on any given day.
In our time assisting businesses of all shapes and sizes, we have learned that sometimes the smallest, most mundane components of running a business can be the downfall of any high-quality product or service if they are not given constant attention.
In response to this, Not Fade Away proudly offers our business support services that aim to assist small business owners with the everyday components of running a business in today's online environment to help significantly increase your small business productivity.
Our team of professional internet consultants provides a wide variety of services for small business owners in need of help with the effective management of even the most mundane components of running a business day-to-day.
Explore the various business support services that we offer here at Not Fade Away. Our consultations are free and are sure to give you some perspective on how hiring a professional online consultant could assist your business immediately.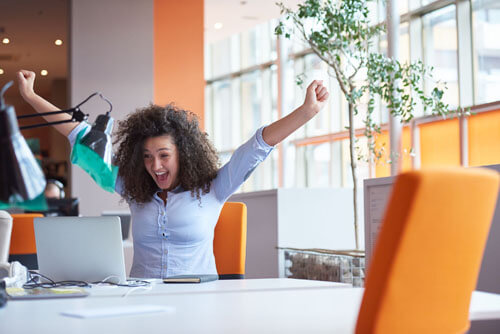 Want to know how we can help your business online?
Email Assistance
Not enough time to keep up with the emails coming into company accounts? Our internet consultants help business owners effectively manage email accounts to help save time for more important daily tasks of running your business.
Social Networking Assistance
Looking for help building and managing your social networking accounts? Our professional internet consultants can help brand, update, and manage pages of any size and shape to maximize the reach of your online brand presence.
Fresh Company Updates
Having a hard time keeping current with your company's blog? Fresh company
content development
is critical to the success of any business in a modern Web 2.0 landscape. Trust our experts to help craft the perfect message for your news, press releases, resource articles and more.
Online Reputation Management
Need help managing your online reputation? In today's modern Web 2.0 landscape it is critical to respond to and manage social channels and online accounts with consistency. We assist local businesses with top of the line customer service for a variety of social and online reputation services. Talk to one of our specialists today!
Looking for a Digital Concierge?

I am extremely grateful for all they contributed and would highly recommend their services to anyone in need.
– James Kigar
Founder/Owner Yoga South
Inquiries and bookings have increased dramatically since our web site was launched and we are totally booked for the Spring and Summer!
– Robert DeLoach
Owner of Lake Lure Cabin Rentals
Make your Business Not Fade Away
At Not Fade Away, our passionate online advisors put years of experience to work to help tell the story of your unique brand or business. While working with you to maximize your online objectives, our team creates an experience for your business that goes far beyond the normal agency-client relationship. 
More than 15 years of experience online
Creative Digital Solutions
Personalized care from an individual consultant
Strategy & Service from Concept to Completion
Complimentary 15 minute No-risk Discovery Call