Business Branding Services & Logo Design‬
Branding Services & Logo Design
How does your branding make your customers feel? 
The branding of your business is the starting point at which all customers and visitors will make a first impression and create an emotional response to your business.
Although oftentimes overlooked by small businesses, business branding services are the heart of businesses of all sizes as it gives prospective customers an idea of what your business is all about at a quick glance.
We offer a wide variety of branding services that will greatly enhance your ability to stand out in the marketing of your business.
At Not Fade Away, we provide branding services that include solutions from initial business logos and themes to the ongoing creation of marketing & advertising material to compete within your local industry.
Discover how our team of creative professionals can help your business create effective branding & graphic design campaigns to maximize your business' reach online.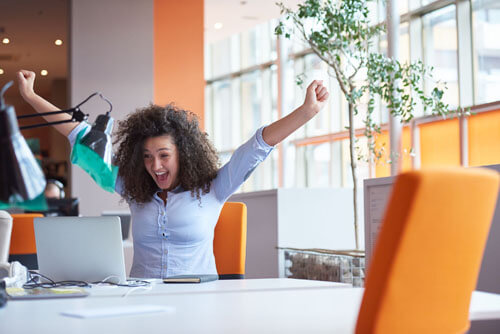 Want to know how we can help your business online?
Logo Design
How does your business set itself apart from the competition? Do you have a strategy for how your brand is consistently perceived via your marketing efforts? Let our team craft the perfect branding solution to get your business online and attracting your targeted visitors in no time.
Brand Guidelines
Looking for a consistent theme to base all your company information and marketing campaigns around? Let us help you with branded colors, fonts, and logo guidelines for both internal and external company usage.
Custom Website Layouts
Looking for a new, responsive website look and feel for your brand or business? Let our team help you develop a custom layout to optimize your online experience.
Social Media Branding
What's the point of your brand strategy if it doesn't extend to your social channels? Solidify your brand message with a consistent approach to your social media channels.
Looking for a Digital Concierge?

I am extremely grateful for all they contributed and would highly recommend their services to anyone in need.
– James Kigar
Founder/Owner Yoga South
Inquiries and bookings have increased dramatically since our web site was launched and we are totally booked for the Spring and Summer!
– Robert DeLoach
Owner of Lake Lure Cabin Rentals
Make your Business Not Fade Away
At Not Fade Away, our passionate online advisors put years of experience to work to help tell the story of your unique brand or business. While working with you to maximize your online objectives, our team creates an experience for your business that goes far beyond the normal agency-client relationship. 
More than 15 years of experience online
Creative Digital Solutions
Personalized care from an individual consultant
Strategy & Service from Concept to Completion
Complimentary 15 minute No-risk Discovery Call