Get more from your website
.
We help businesses navigate the crossroads of creativity and technology to grow their brand online with unique solutions for a digital world.
Freelance Web Design & Digital Marketing Solutions
Whether you're looking for a newly updated Responsive Online Presence or in the market to grow your online reach with SEO and Paid Acquisition, our Freelance Web Design & Creative Marketing solutions can help your business expand its reach on the web!
Online Strategy & Consulting
Looking for a trusted advisor to help guide your business on the web from concept to completion? Trust our team of professional freelance web design specialists for personalized solutions for the growth of your presence online.
Looking for a high-quality solution to satisfy your company's Web Design objectives? Our experienced freelance web design professionals have the rare combination of cutting-edge design and real-world business experience to assist your business with every aspect of running your business efficiently online.
Once your business is online, how will you attract visitors to your newly published web presence? Discover some of the creative digital marketing solutions on tap at Not Fade Away Marketing.
Our Freelance Web Design Solutions
Make your Business Not Fade Away
The Not Fade Away Freelance Web Design Difference
At Not Fade Away, our passionate freelance web design advisors put years of experience to work to help tell the story of your unique brand or business. While working with you to maximize your online objectives, our team creates an experience for your business that goes far beyond the normal agency-client relationship. 
More than 15 years of experience online
Personalized care from an individual consultant
Strategy & Service from Concept to Completion
Complimentary 15 minute No-risk Discovery Call
Looking for a Digital Concierge?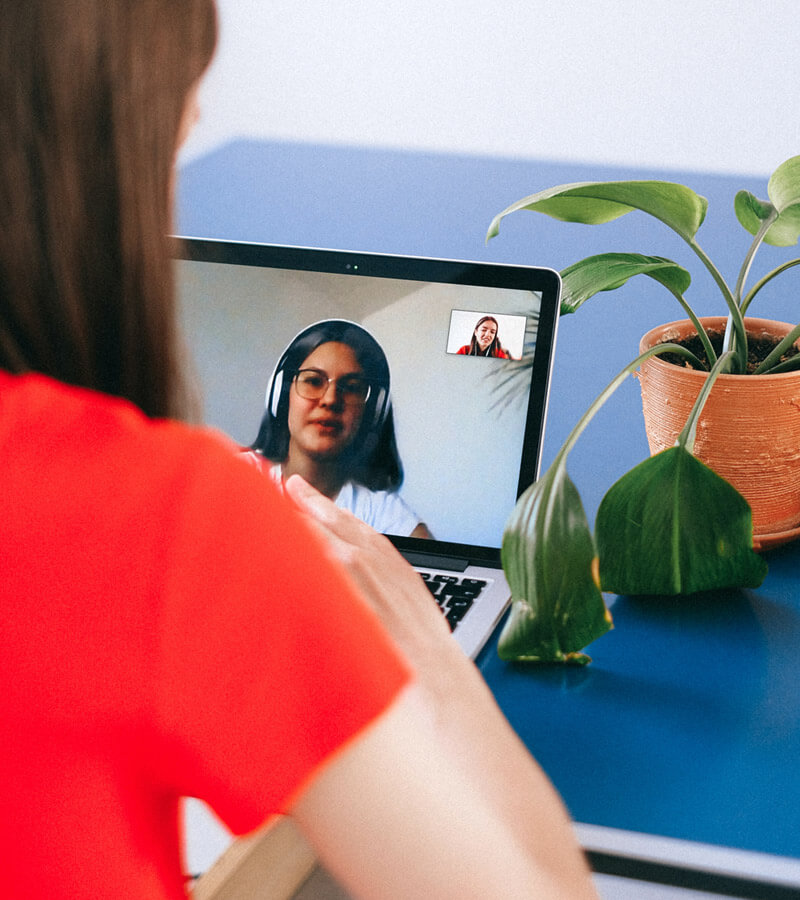 Deciphering your online blueprint
No-Risk to get started today!
At Not Fade Away, we provide digital marketing solutions for businesses of all shapes and sizes.
Whether you are in search of a newly revamped, responsive company website, looking for increased Search Engine Optimization for an existing site, or searching for a trusted web consultant to assist with all of your online projects; our skilled professionals are passionate about your online growth and development.
Our experienced online advisors make it easy for you to get started with no-risk.
Simply call and setup a discovery call with us today and we'll help you create a custom proposal to help you tackle your online goals!
Our Freelance Web Design Process
Get a free first consultation
Explain your unique objectives to our team so that we can develop a custom proposal for your project.
We create your web design solutions to your brand's exacting specifications to target all of your project goals.
Project Editing & Publishing
Our team submits your completed project draft, takes on any edits, and publishes your new project!
Freelance Web Design Examples
Development
Project management
Marketing
Consulting
SEO
Development
Project management
Marketing
Consulting

I am extremely grateful for all they contributed and would highly recommend their services to anyone in need.
– James Kigar
Founder/Owner Yoga South
Inquiries and bookings have increased dramatically since our web site was launched and we are totally booked for the Spring and Summer!
– Robert DeLoach
Owner of Lake Lure Cabin Rentals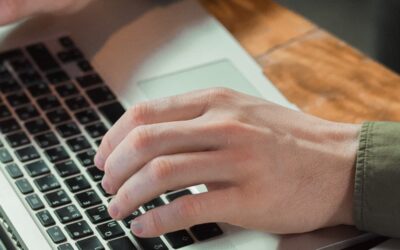 Looking for an on page SEO Checklist? Ready to start optimizing the content on your website to target the keywords you've researched??? One problem.... You don't know where to start! You have a little bit of Search Engine Optimization knowledge, or perhaps you've read...
read more