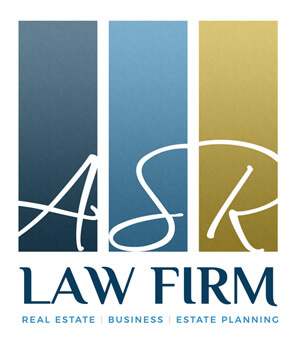 ASR Law Firm serves Palm Beach and South Florida with personalized legal solutions for individuals and businesses.
Attorney Anila Rasul needed a web presence that matched the professionalism of her private law practice. Not Fade Away Marketing was brought on to oversee all aspects of the firm's branding, web design and digital marketing.
The primary goal was to create a stunningly powerful web presence that effectively motivated users to engage with the firm.
As a result of this partnership, the team at ASR Law Firm now enjoys a powerful responsive website that is easy to manage, featuring a powerful modern design, as well as first page rankings for a variety of keywords.
Responsive Web Technology
Search Engine Optimization
Improved Visitor Engagement
Traffic Increase over 2 years
Increased Page 1 Rankings
Create a new home for an up and coming South Florida Law Firm.
The owners at ASR Law Firm wanted to create a digital home that could help to effectively serve a wide variety of customers, from young professionals looking for Business Law to Senior Citizens in need of comprehensive estate planning.
It was also imperative that the website have a separate section for the full-service Boca Raton Title Company solutions that the team of real estate lawyers provide at ASR Law Firm.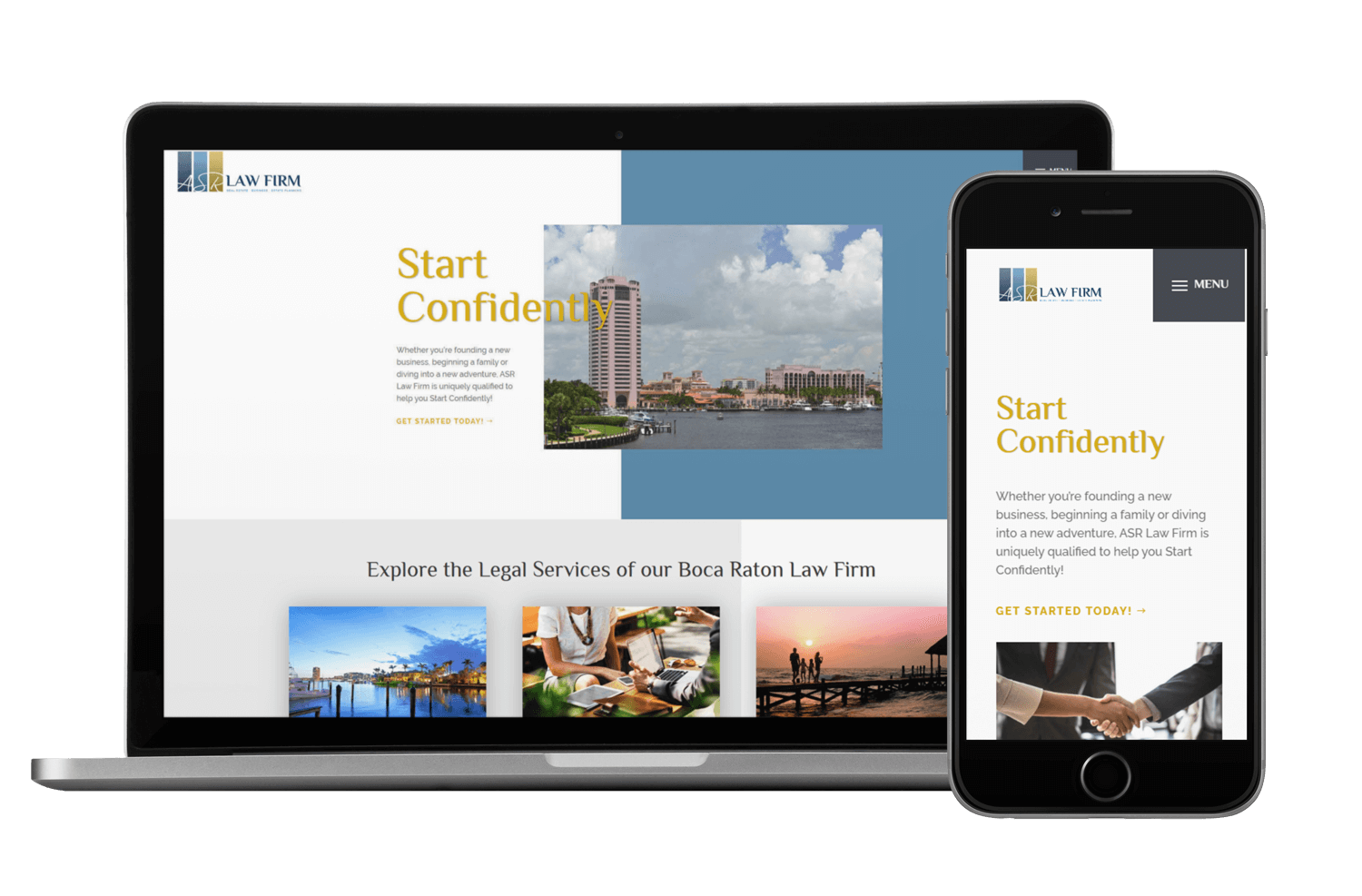 Over two years, our team has helped expand the growth of ASR Law Firm through three primary channels: organic search, social presence and email marketing. 
During this time ASR Law Firm has experienced increases in traffic from basically zero website visits in late 2019, to consistent traffic from a variety of first-page organic placement. 
In addition, ASR Law Firm's email marketing list has increased by over 300% with now-regular engagement of the Firm's monthly mailings, with resources for clients on Real Estate, Business, and Estate Planning law specialities.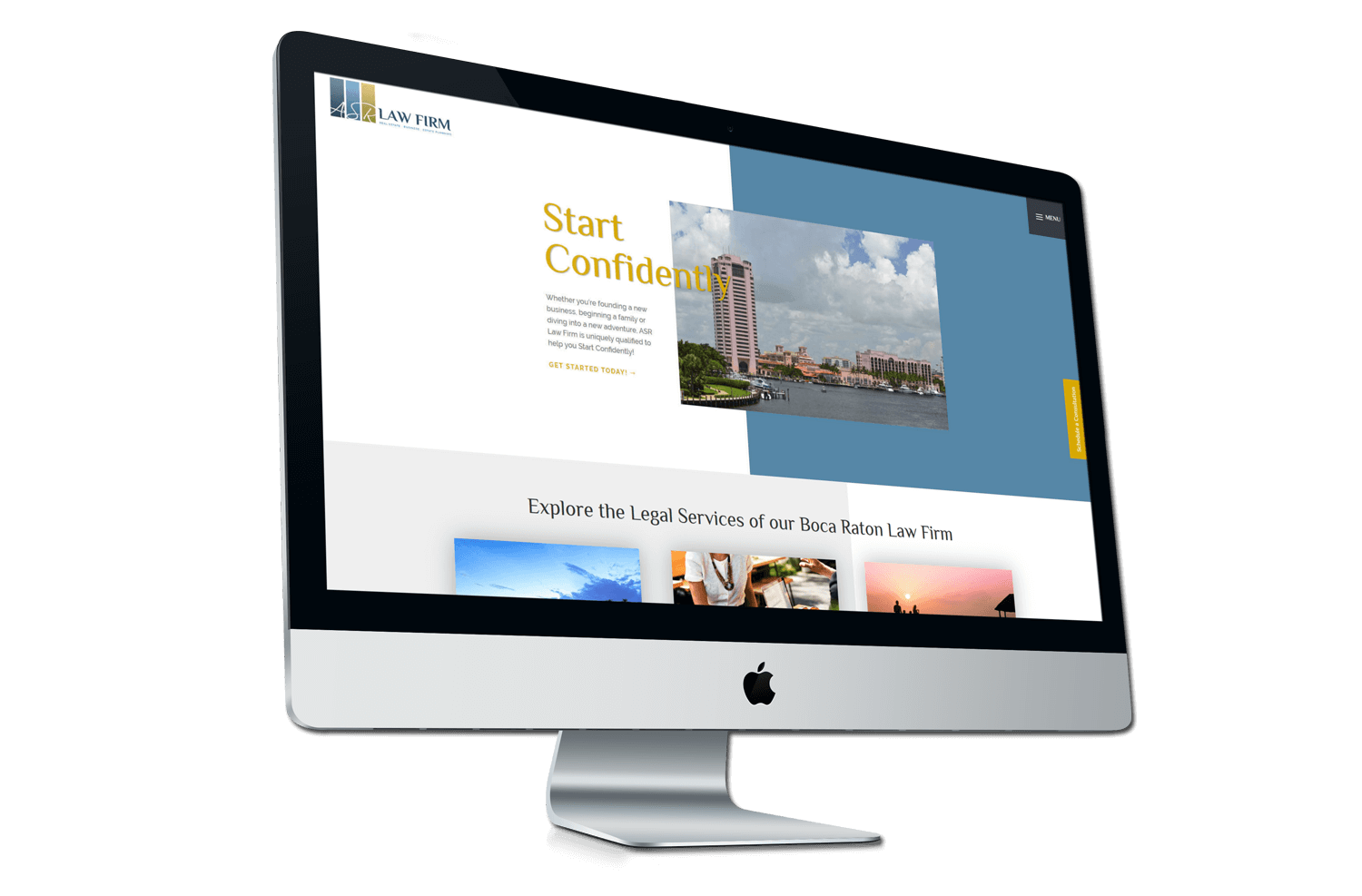 After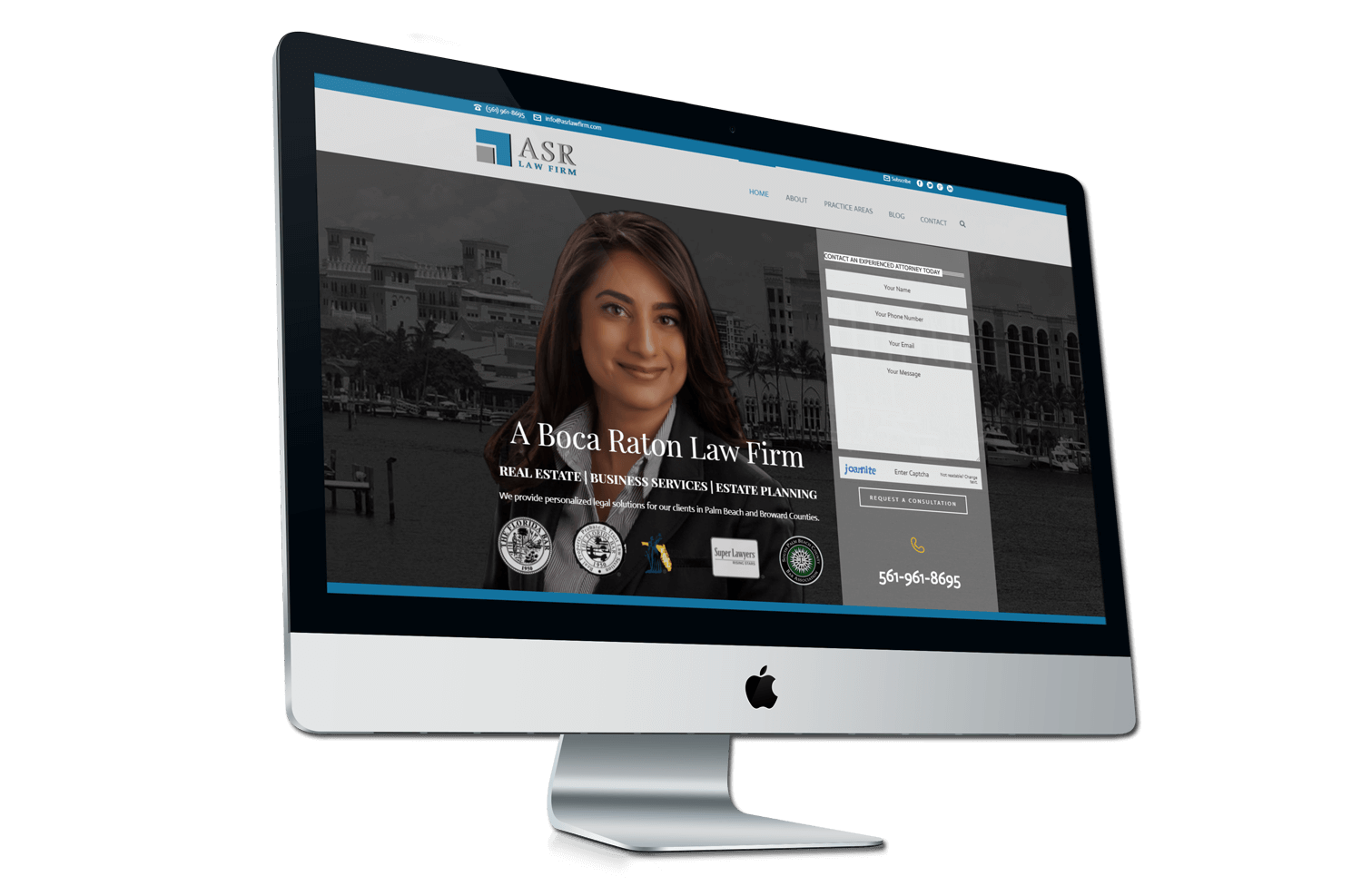 Before
What this client has to say about Not Fade Away
Anila S. Rasul
Owner, ASR Law Firm
"Our experience with Not Fade Away was nothing short of exceptional. Keith and his team took care to help us create a stunning representation of our law firm online. Their creativity and professionalism is something that is lost in the hustle of everyday business. We highly recommend giving Not Fade Away a call to discuss your potential projects. Their experience and unique perspective of websites and internet marketing is sure to be an asset to your online business."
Explore more of our project Case Studies