Personalized Digital Solutions for an Online World
We love helping businesses create efficient marketing machines to help maximize their online presence.
Explore our projects and case studies for a look at our most recent featured projects here at Not Fade Away.
Recent Web Design Projects
How can we help your Business?
At Not Fade Away, we help business owners with creative solutions for the growth of an online business presence. Our concierge approach to digital marketing provides a personalized experience to help meet your business's unique online objectives of your brand.
Looking for a Digital Concierge?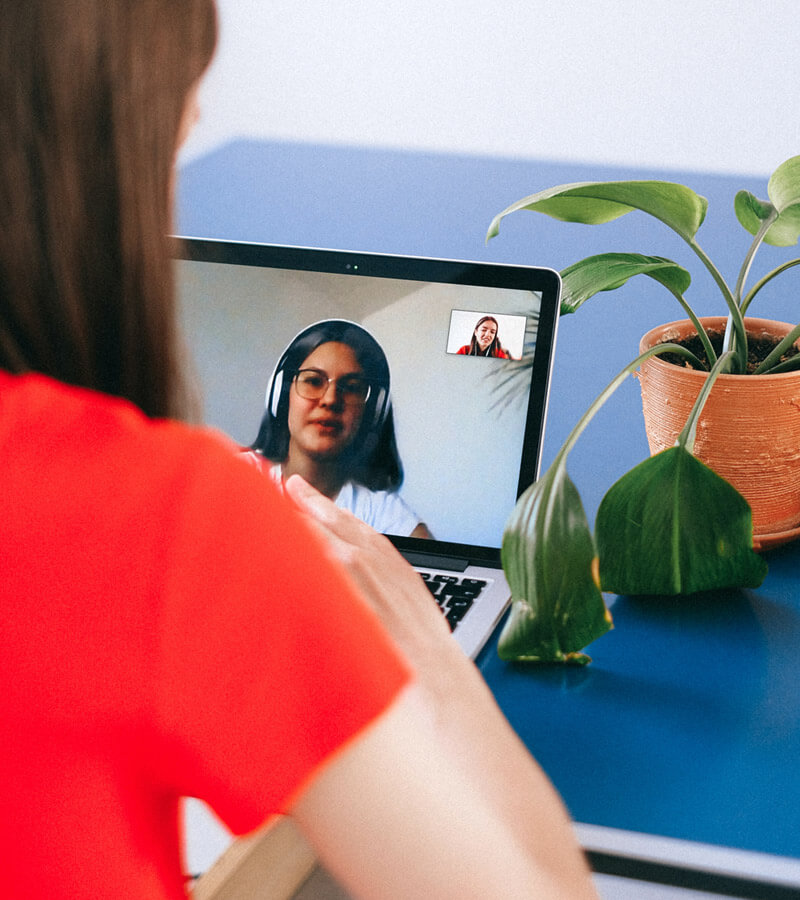 Deciphering your online blueprint
No-Risk to get started today!
At Not Fade Away, we provide digital marketing solutions for businesses of all shapes and sizes.
Whether you are in search of a newly revamped, responsive company website, looking for increased Search Engine Optimization for an existing site, or searching for a trusted web consultant to assist with all of your online projects; our skilled professionals are passionate about your online growth and development.
Our experienced online advisors make it easy for you to get started with no-risk.
Simply call and set up a discovery call with us today and we'll help you create a custom proposal to help you tackle your online goals!