Not Fade Away proudly assists businesses across the United States with concierge-level solutions for the growth of your company's online presence.
In the past 15 years, we have assisted businesses in numerous US States as well as customers in four different countries.
With the power of the internet, we proudly assist businesses of all shapes and sizes no matter where, or where you aren't based in the world. There truly are no limitations based on location.
Tell us about your project and let's help your business Not Fade Away.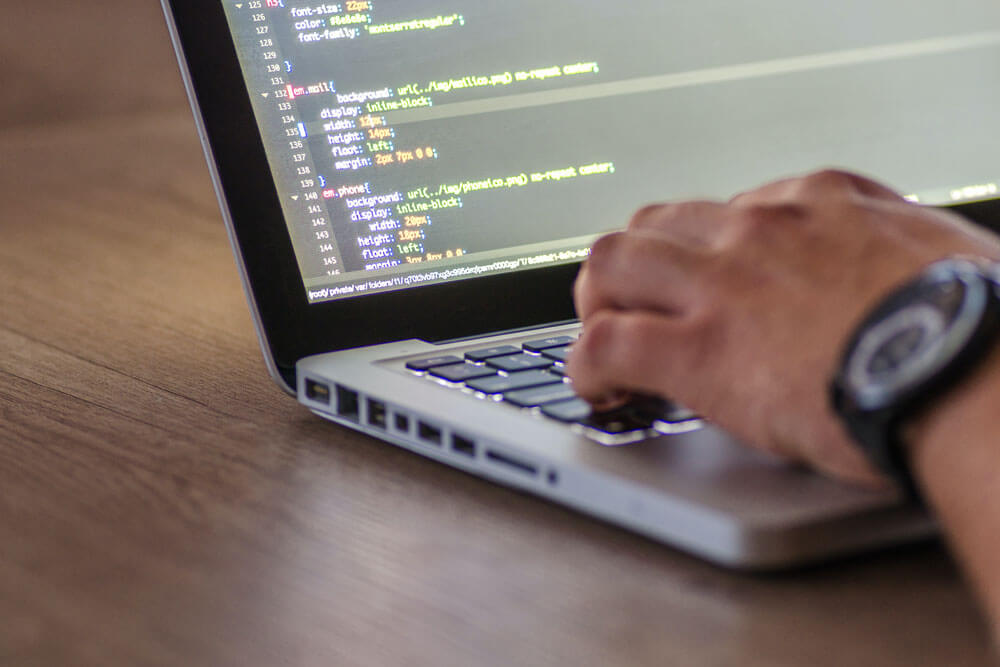 Looking for a Digital Concierge?
Local Service in Palm Beach & Monroe Counties
Not Fade Away specializes in helping businesses across South Florida with powerful solutions for online design and growth.
Our team is passionate about helping business owners tell the story about the people, culture and style that make each business unique.
Some of our local service areas include:
Creativity
We build creative, engaging websites that are Web 2.0 friendly. Our passionate freelance professionals strive to build sites that help to make our internet world a better, more beautiful place.
Professionalism
All of our services are developed and managed by our passionate freelance internet professionals. We know what it takes to build an efficient, powerful web presence that will help you connect your unique story to the world.
The Digital Concierge Approach to Online Marketing.
Tired of being just another number at a massive marketing agency?
At Not Fade Away, our team flips the normal agency model upside down to provide our clientele with a refreshingly personalized solution for the creation of an efficient digital marketing machine. 
Whether you need a full-service solution or simply a digital consultant to help you fill in the gaps of your existing team, Not Fade Away has the experience and expertise online to help your business navigate your online niche with confidence.
We've built, managed, maintained and marketed hundreds of websites in the past 15 years. Let us put our experience to work for you!