Graphic Design solutions to help
you jump off the page!
What are your graphics, logo and branding saying online to potential customers?
With competition more intense than ever before, can your business still afford the Clipart logo to put your best foot forward?
No matter if you need help with graphics on your website, logo and branding, or print design for flyers,
business cards and brochures, our freelance design team can help! 
Need a graphics improvement?
Need help with professional images to help promote your business online?
Our digital design services assist with website graphics including digital ad creatives, banners, social media branding and much more.
Want to make your digital ads stand out?
Explore more of the digital design solutions we offer to businesses here at Not Fade Away.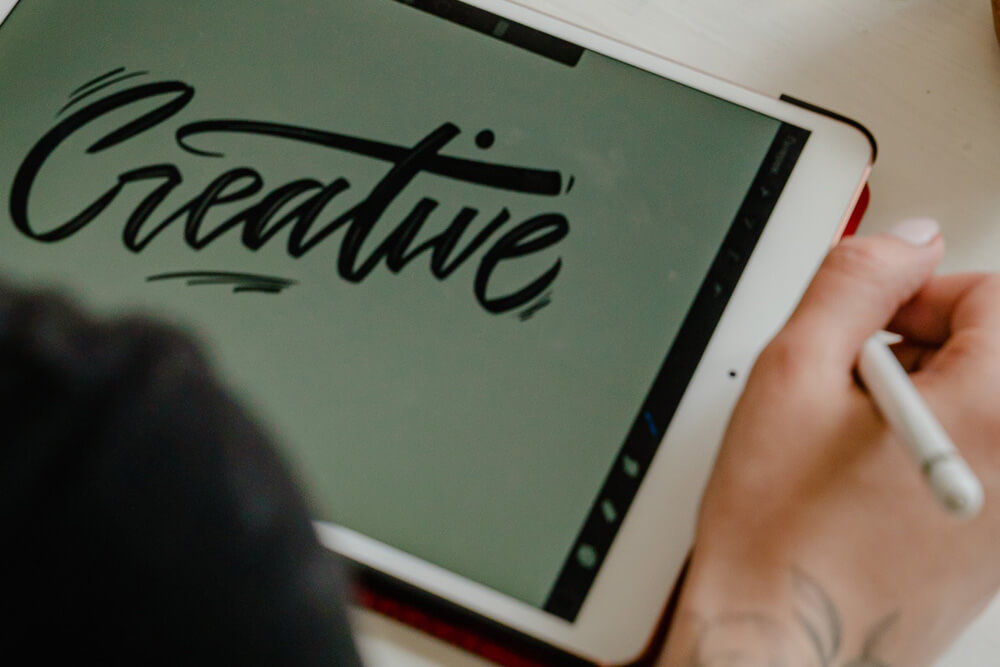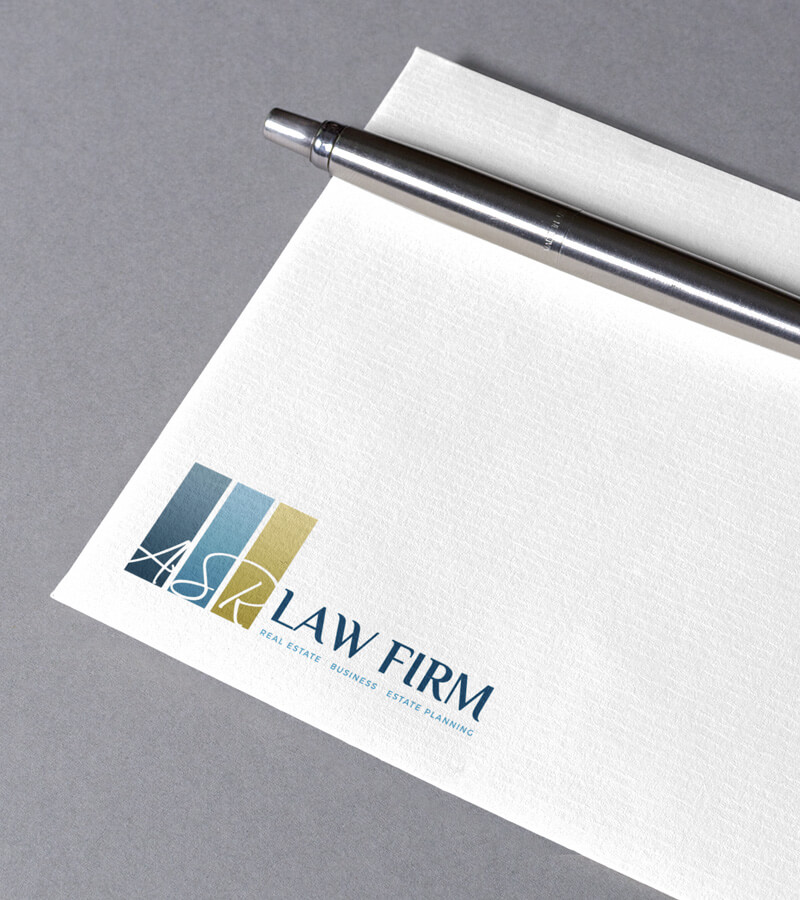 What's your Branding Strategy?
Brand Identity & Logo Design
The branding that you develop for your business helps your customers decide how they feel about your company, which can help translate to an increased bottom line…
While your logo design is a part of your brand strategy, your business' brand is defined by a myriad of other factors that determine how your potential and current customers interpret and feel about doing business with you.
The colors, shapes, and fonts that makeup things like your logo, website, and affiliated marketing material come together to help you better relate to your customers; drawing them in with your message.
Looking for help with your brand identity design strategies?
While we are primarily a digital agency, our freelance design team happily assists businesses with print design solutions to assist with promotions, print ads, brochures, flyers and business cards. 
Creating high-quality affiliated marketing material for your business can be the catalyst that helps your business increase engagement and reach a whole new audience that may be more off-line. 
Need help with your print design projects?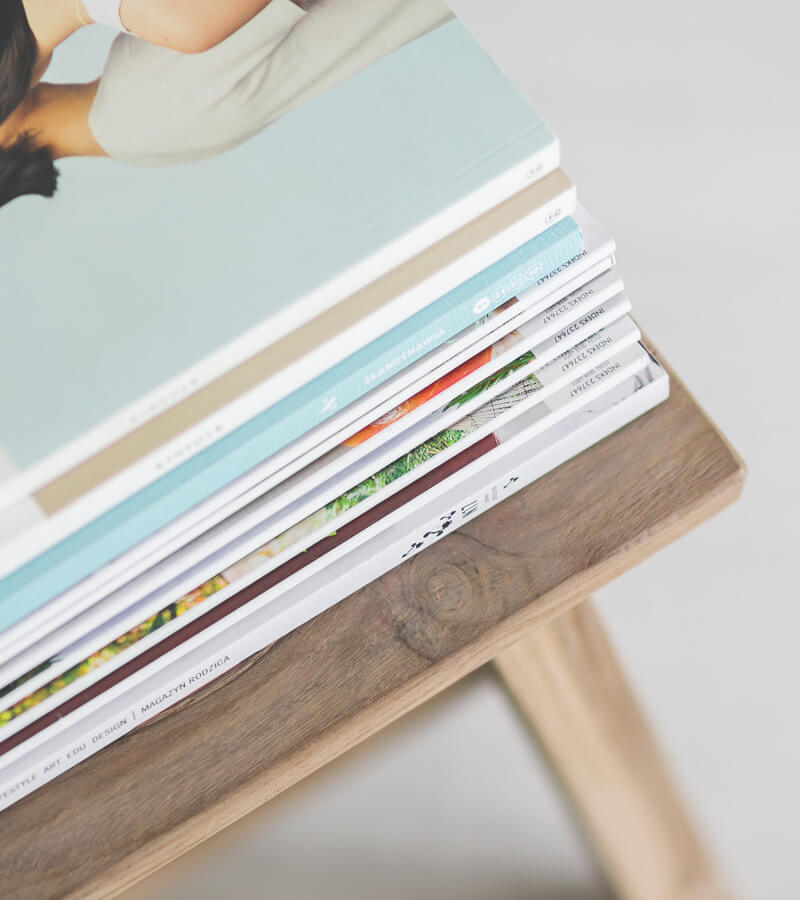 The Digital Concierge Approach to Online Marketing.
Tired of being just another number at a massive marketing agency?
At Not Fade Away, our team flips the normal agency model upside down to provide our clientele with a refreshingly personalized solution for the creation of an efficient online marketing machine. 
Whether you need a full-service solution or simply a digital consultant to help you fill in the gaps of your existing team, Not Fade Away has the experience and expertise online to help your business navigate your online niche with confidence.
We've built, managed, maintained and marketed hundreds of websites in the past 15 years. Let us put our experience to work for you!