Conversion Rate Optimization Services & Web Analytics
Conversion rate Optimization Services: Your Key to deciphering your traffic and conversions
Are you tracking your web traffic with Analytics?
If your business is taking on different digital marketing solutions to cultivate leads for your online business, how are you tracking and analyzing the information about how your visitors interact with your business online?
Web Traffic Analytics & Conversion Optimization Services allows your business to stay on top of trends and critical interactions within your web traffic. This information can help to shape campaign landing pages, optimize the content on popular pages, and test new strategies in real-time.
Our team can help with the critical aspects of the setup, configuration and reporting of your website traffic data. Let us show you how you can use web analytics to better understand possible opportunities within how your viewing traffic browses your website.
At Not Fade Away, we assist clients with cutting-edge analytics for company web presences. Let us show you how your business can benefit from the powerful statistics that your web traffic creates in the everyday use of your company website.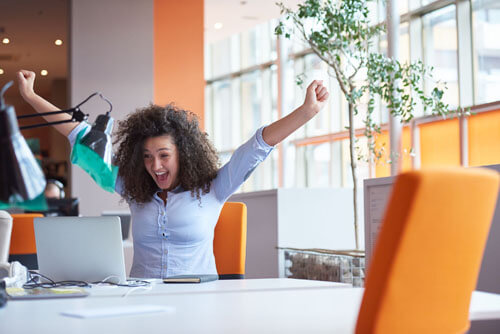 Want to know how we can help your business online?
Analytics Setup & Configuration
Do you know how many visitors your website is receiving?
Do you know where the visits are coming from online?
Ready to get started with the collection of your website's unique visitor data?
Have our team of freelance internet consultants setup and configure your analytics to independently record stats from each unique page on your company's website.
With web analytics, the power to test, research and capitalize on the prospective opportunities within your website is truly in the hands of the business owner. Let us show you how you can maximize the power of your unique web data.
Analysis & Management
Need help staying on top of new trends in your web data?
Want to understand how visitors are interacting with the offers and calls to action on your website?
Our skilled internet specialists can help you make sense of the data that makes up your website's analytics. Let us help you decipher and undercover the secrets in your data today.
Looking for a Digital Concierge?

I am extremely grateful for all they contributed and would highly recommend their services to anyone in need.
– James Kigar
Founder/Owner Yoga South
Inquiries and bookings have increased dramatically since our web site was launched and we are totally booked for the Spring and Summer!
– Robert DeLoach
Owner of Lake Lure Cabin Rentals
Make your Business Not Fade Away
At Not Fade Away, our passionate online advisors put years of experience to work to help tell the story of your unique brand or business. While working with you to maximize your online objectives, our team creates an experience for your business that goes far beyond the normal agency-client relationship. 
More than 15 years of experience online
Personalized care from an individual consultant
Strategy & Service from Concept to Completion
Complimentary 15 minute No-risk Discovery Call