5 Critical Web Content Types for Small Business Owners
If you've been around the internet for a while, you've most likely heard the expression, "
Content is King
".
Top websites across the world have one common theme. They create (or have users create!) engaging, high quality content that is distributed and easily shared.
However, in our experience working with businesses from various industries, the one common denominator that most teams & business owners overlook during the development of a new online project is the preparation of content.
Oftentimes, in the rush to redevelop a web presence, release a new product or publish a new service offering, businesses can overlook the important component of content and its position in how new company offerings will be received by an interested audience.
While being commonly forgotten and unprepared, the content that a business uses to present new ideas to the web can be the single most important variable for the success or failure of a new online project.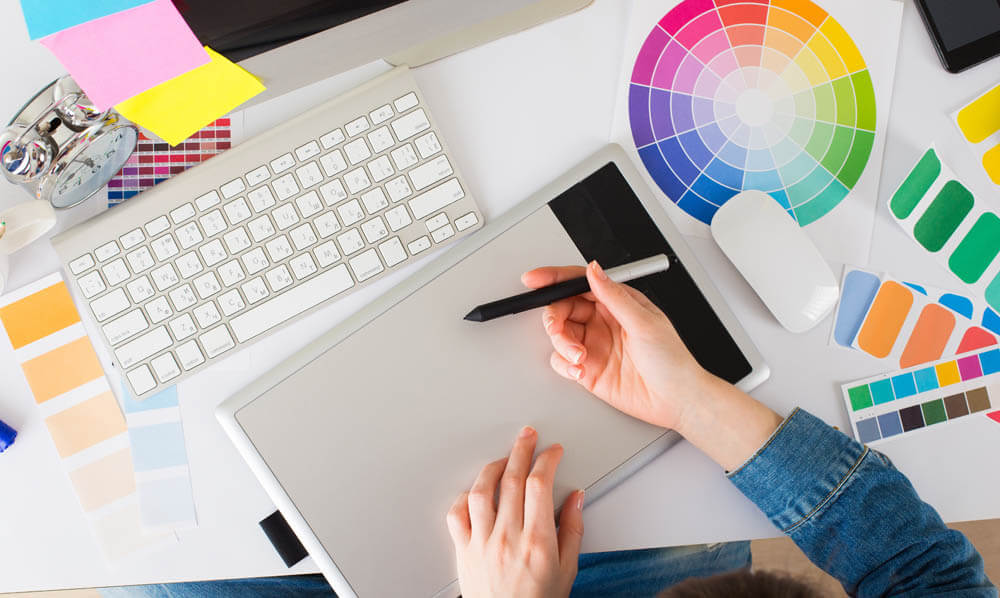 So what's this content thing anyway?
Content, or the unique text, images, videos and other interactive information directed at the user or audience, is the backbone that businesses use to highlight new company offerings and information on the web.
For small business owners, content relates directly to the unique information that is used as ammunition to entice and interest visitors that find a company website.
The biggest challenge that we hear repeated from small business owners is simply that they don't know where to begin with respect to the development of unique content.
In order to better understand how to best prepare content for new projects, it's important to examine five different types of basic content that are critical to small business owners on the internet today.
Written Text – The fuel that powers online content
The first form of content critical to any online project is unique written content.
Written content provides the visitor with the blueprint of what your company has to offer. Your written content describes your unique selling proposition and allows your customers to understand why they should trust you over your competitors.
The challenge for small business owners with respect to written content is that poorly developed written content can often do more to harm an online presence than having no written content at all!
If you, or someone on your team, can't produce quality written content, wordsmithing services may be a good fit for your business.
Most business owners simply don't have the time to create unique written content for their websites. With wordsmithing services, small business owners can trust that their unique message will be crafted in a professional manner, without the headache of taking valuable time away from the day to day operations and demands of running a business.
With written text, make sure that your website gives your readers enough to chew on. While you don't want your audience needing time to sit down and read a novel, you certainly don't want your audience closing your website in favor of a competitor because of short and poorly conceived on-site writing.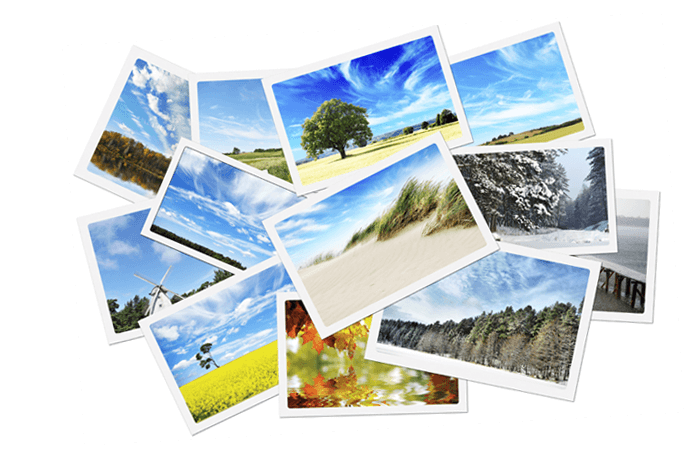 Images – The Action in your Story
When your customers visit your webpage, what are your images and graphics saying about your business?
Is your visual content helping to impress and engage your web traffic?
If you are committed to providing a better experience on your company website, images should be a priority in any new online project.
In a perfect world, you would use high-quality photos of your actual business as the cornerstone of your image content. Great-looking images of your business location, exclusive products, unique services and team members can help to personalize your message and create a sense of familiarity with your business online.
If you don't have the resources to take high quality photos in-house, then consider professional photography services as a viable option for a better impression on your company website.
On the other hand, if you don't have the resources to take your own high-quality photos, the second best thing can be quality stock photos. Stock photos are relatively inexpensive, depending on quality and subject matter, and allow you to paint a picture of your business for a customized feel for your website.
Video – Interactivity for Increased Conversion
Want to engage your web traffic?
On-site videos provide small businesses a way to literally "show" engaged visitors a virtual story of your business.
From tours of a business location, brick and mortar store, or manufacturing & production processes, to informative how-to's and company profiles, video content personalizes your business experience in ways that static content simply can't touch.
Making an online video can easily be done in-house with an iPhone and an idea. If you're business needs a more professional presentation, hiring a creative team to develop your video content could help you expand your reach.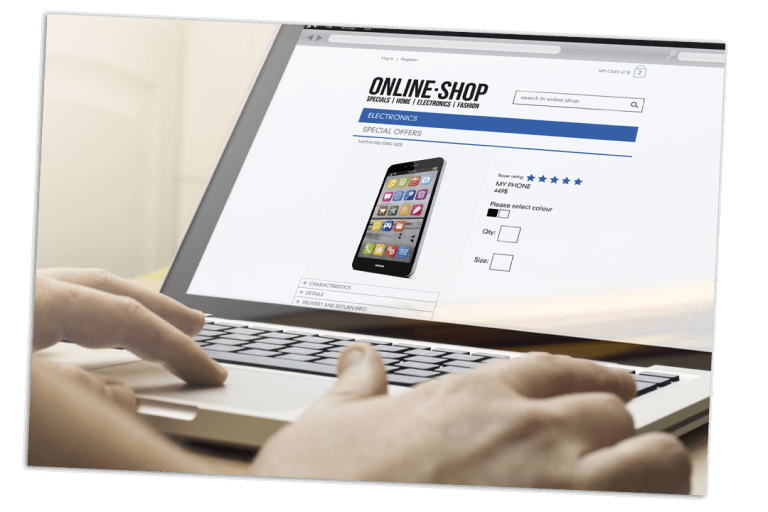 Products & Services – Your Unique Selling Proposition
What does your business sell online? What unique services do you provide?
When planning the content for your website, remembering to consider how you will describe any unique products or services for your new web project can help with your overall content planning and development.
First, planning for your products can help any business owner with the definition of a unique product line scope. This can expose hidden content advantages, things like product variants, descriptions and much more.
Next, unique product information is great to assist with the optimization of your product content. Optimized product descriptions, images and other interactive information on your products help better engage your customers while leading to better on-page SEO for your overall web presence.
Portfolio – Show the World what you're working with!
The final piece of the basic content puzzle that any small business owner should be considering involves work that a business has done with respect to any portfolio or "recent works" that could be published online.
Work portfolios give your audience a powerful way to visualize the quality of work that your service provides on a regular basis.
This unique content can help to virtually "sell" your customers before they ever walk in the door, as well as providing a living canvas to provide satisfied examples of customers of your work.
Take your portfolio one step further and incorporate "Case Studies" and detailed examples of the results that your business produces to increase your conversion rate even more robustly.
Whether you're an artist or an electrical service, providing your visitors with quality examples of your work can help to further your online pitch in a positive way.
 What if my business can't create high quality content?
In most situations, the best content for use on company websites comes from within the organization. Because the business owner or team knows most about the business, content created internally is most often the most accurate reflection of what a business has to offer.
Unfortunately, developing content is just about on the bottom of any small business owner's list in the day to day operations of running a business.
If this is the case for your business, reaching out to a myriad of professional resources can help with all aspects of your content development.
From graphic artists for custom graphics and Fiverr for small tasks to hiring a photographer to capture unique products professionally, involving specialists in your content development can help any business lighten the load of proper content planning and development.
Got questions about content development? Give us a ring or drop us an email today for assistance with anything on the web.